Alt.Title: 青空★ウォーズ / 
Aozora Wars
— A dangerous love between a teacher and a teacher in training —
Tamaki had started learning how to teach at a local elementary school. There, he meets a teacher who's also a delinquent. Messy hair, sweat pants, and a boring look on his face. For an uptight person like Tamaki, this guy seemed like a person he would never get along with. That was until their boss ordered them to live under the same roof...
Related Products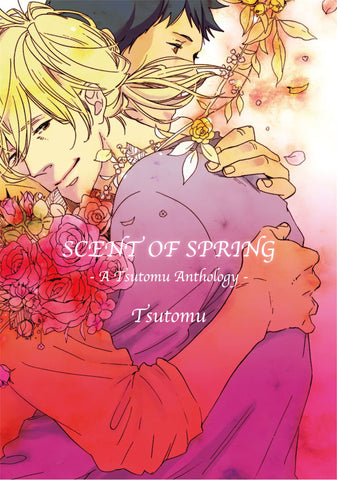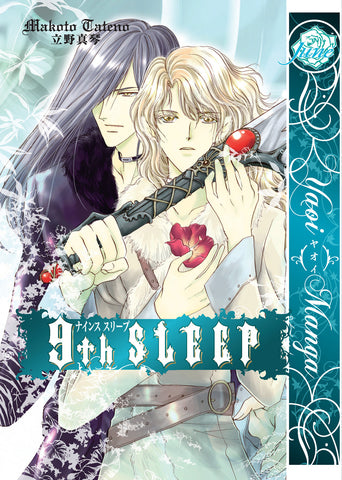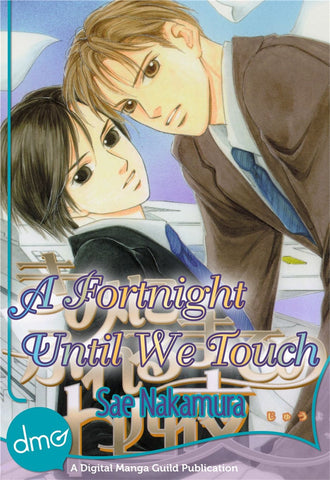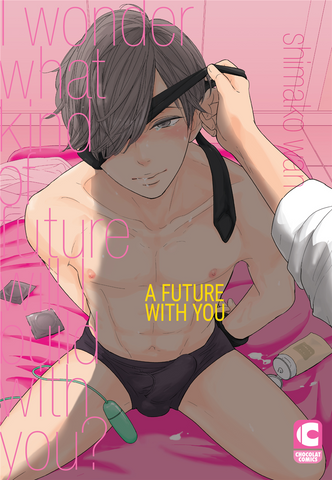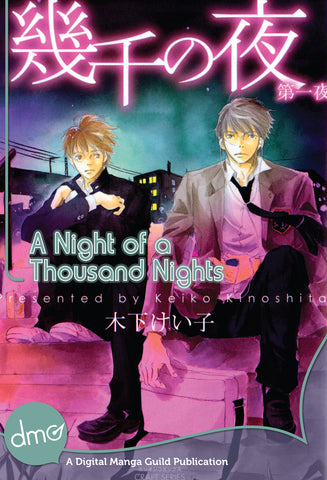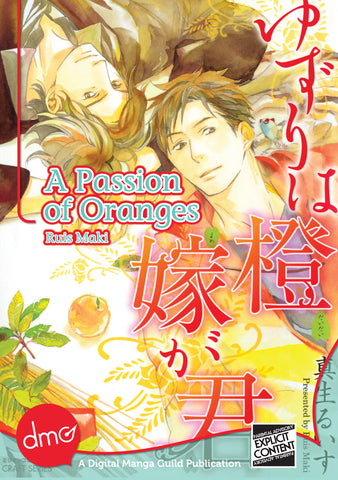 Loading...
is added to your shopping cart.
is added to your wish list.
Close
Gay Manga