A Furious Race For Love: Flirting With A Macho Guy
Alt.Title: 
Taku Onoo, a first year in the Teitou University Bicycle Club, has just been chosen to participate in the annual exhibition race against their all time rival, Kerin University.
Determined to do his best, Onoo trains hard to make sure he'll be in tip-top condition for the race.
However, when the captain of his club suggests that a bike more suited to him would improve his personal record, Onoo makes the tough decision to take on a second part-time job.
After all, it's just another part-time job, and he needs a new bike if he wants to do his best in the upcoming competition. It should be fine, right?
*Note: This is not the full length manga (45 pages).
Related Products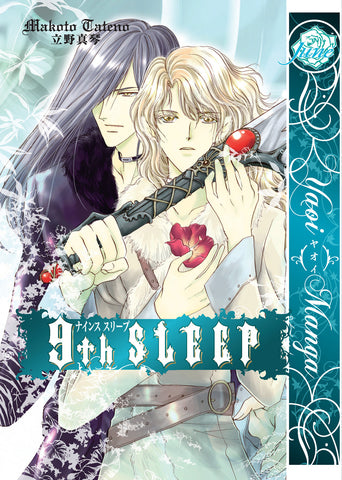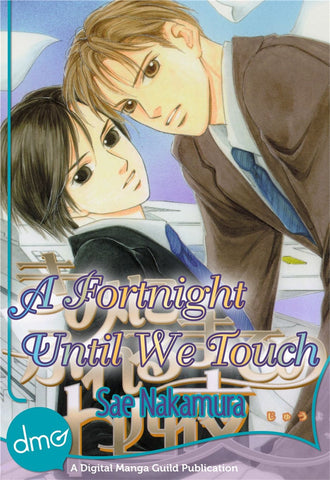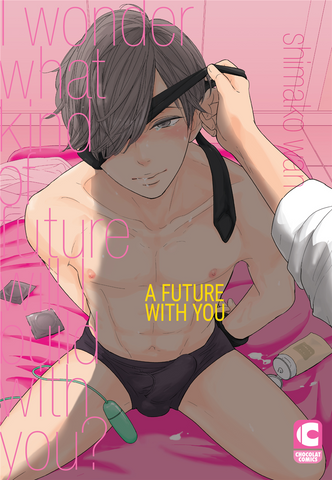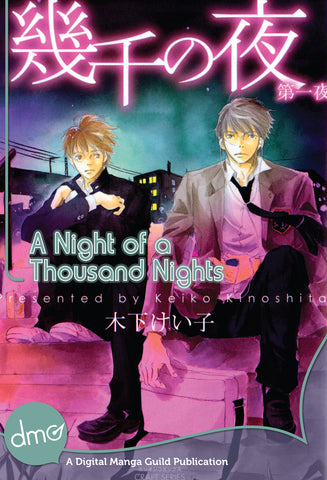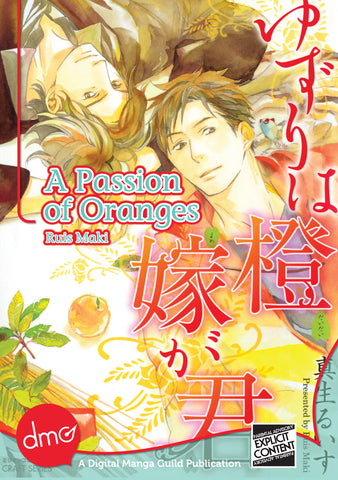 Loading...
is added to your shopping cart.
is added to your wish list.
Close
Gay Manga