Alt. Title:  シュガーとマスタード
Amazing training by a sadistic college student met through a Sadist & Masochist matching system. In a world where matching Sadist and Masochist has become institutionalized. Masachika (M), an office worker, was introduced to a young college student, Seiji (S). Masachika tries to take the lead during sex, but Seiji's Sadist techniques end up turning the tables on Masachika resulting in him cumming hard! Thinking that their sexual chemistry is perfect, Masachika decides to start living together with Seiji. Throughout, Masachika plans to make Seiji more fit for his taste. However, the gap between Seiji's sweetness and masculinity turns Masachika on so hard, giving him a massive heartthrob!
Related Products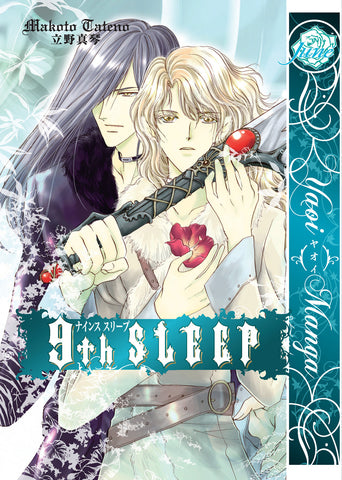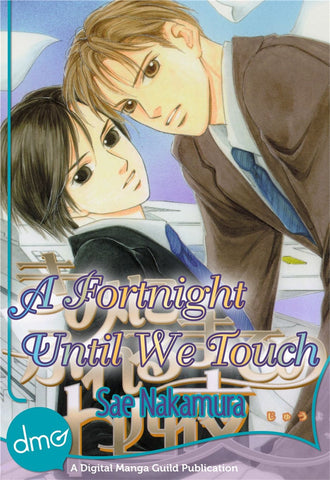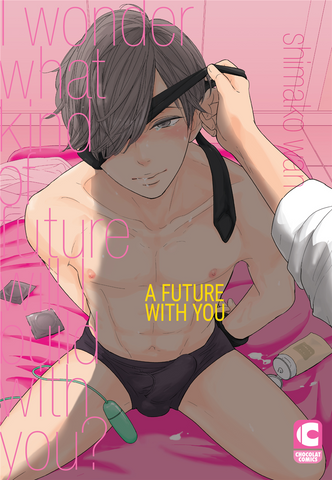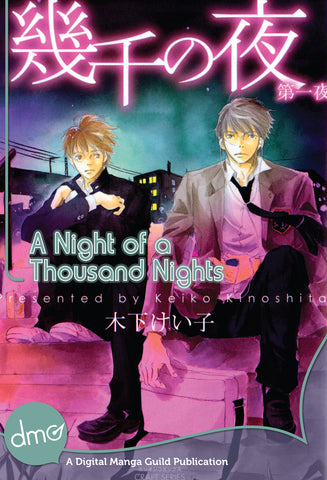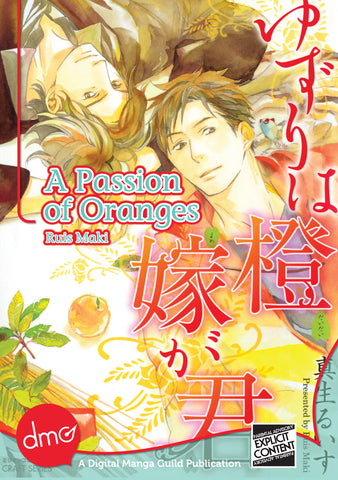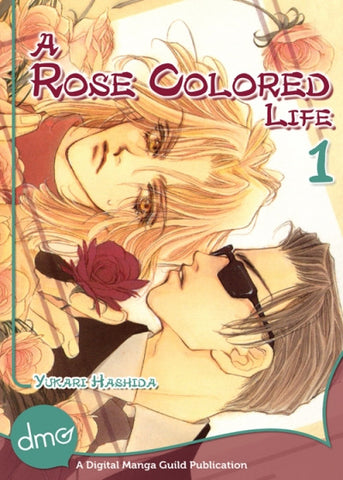 Loading...
is added to your shopping cart.
is added to your wish list.
Close
Gay Manga