Alt.Title:
卒業生 春
 / S
otsugyosei - Haru
In this emotional continuation of classmates, Rihito Sajou and Hikaru "Beyan" Kusakabe deepen their relationship and mature along with it. As could be imagined, Kusakabe's free-spirit ways clashes with Sajou's dedication to propriety. Their relationship's in for a bumpy ride as graduation grows near and the boys come face to face with reality; what happens to them after graduation?
NOTE: Approximately 10 pages throughout the book has been removed due to Japanese licensor/publisher requests. Please note, these 10 pages only include the intermission pages also known as the chapter title pages. As well as a mini 4 page extra at the very end of the book. No pages pertaining to the actual story was removed. The storyline content itself is exactly the same as the original release. 
Related Products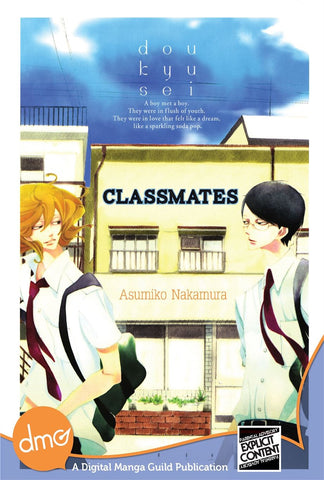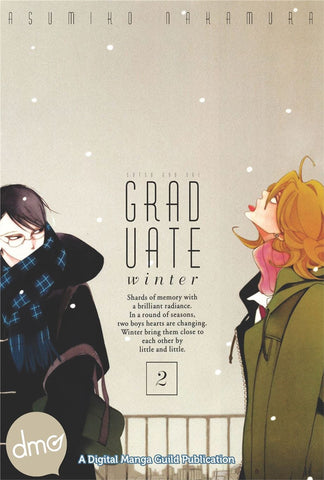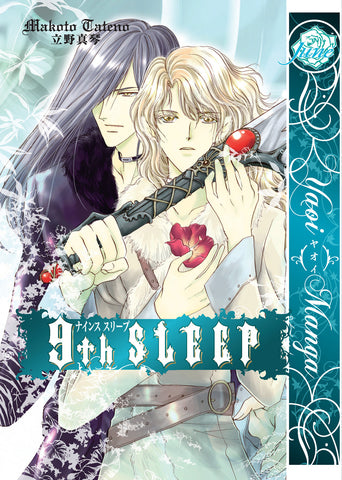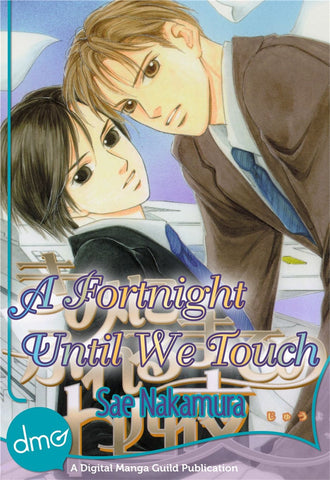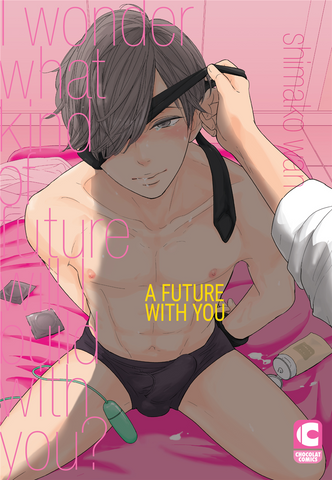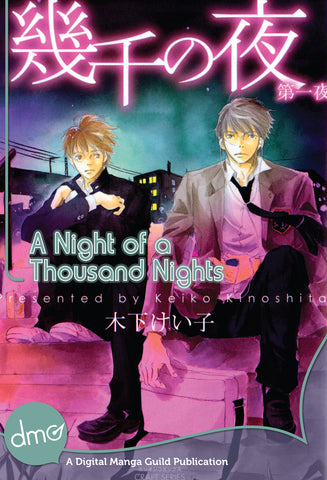 Loading...
is added to your shopping cart.
is added to your wish list.
Close
Gay Manga