Alt.Title:
卒業生 冬
 / S
otsugyosei - Fuyu
In this poignant continuation of the Classmates series, Sajou and Kusakabe continue down the slippery slope of high school life. Every decision scrutinized, every comment misunderstood, every moment fleeting away before their eyes. In the end, all that matters is that they can rely on each other. But when Sajou's forced to carry a heavy burden, can Kusakabe become the reliable partner Sajou needs to survive this trying time? If he can't, there's another lying in wait for such an opportunity.
NOTE: Approximately 20 pages throughout the book has been removed due to Japanese licensor/publisher requests. Please note, these 20 pages only include the intermission pages also known as the chapter title pages. As well as a mini 4 page extra. No pages pertaining to the actual story was removed. The storyline content itself is exactly the same as the original release. 
Related Products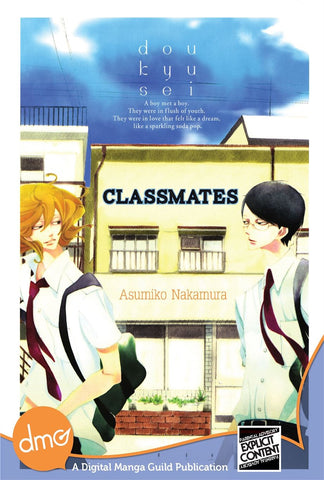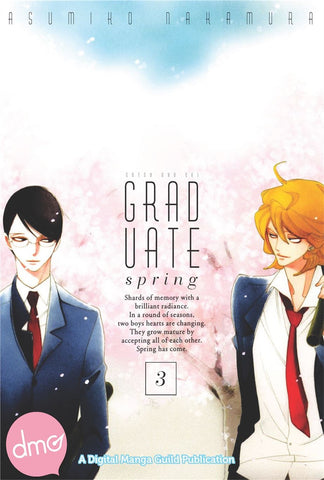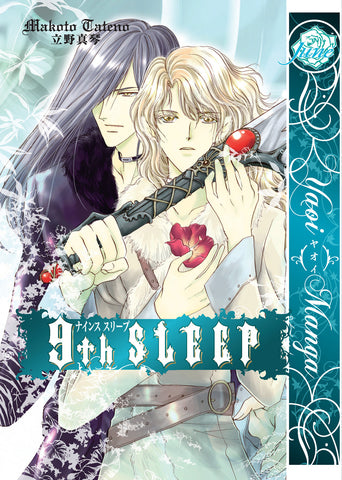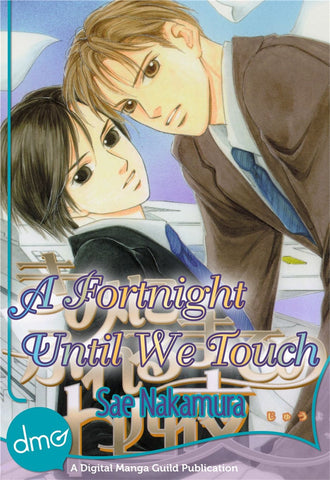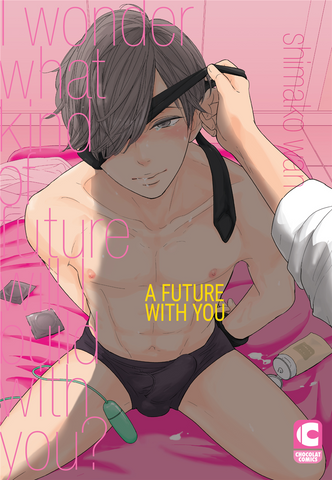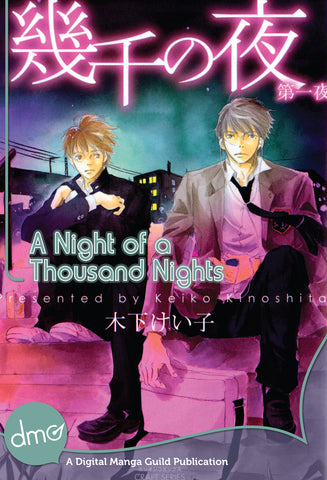 Loading...
is added to your shopping cart.
is added to your wish list.
Close
Gay Manga