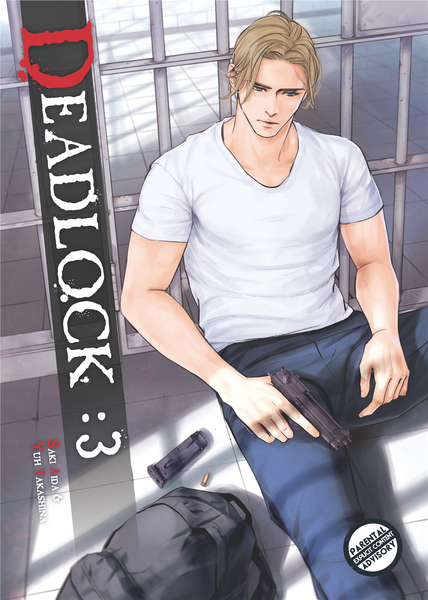 After falling into the trap laid out by B.B., the leader of the black gang, Yuto is forcibly subjected to the harsh realities of being brutally beat and raped. Exhausted and wounded, the former narcotics investigator is rescued by none other than his cellmate, Dick, who attentively cares for his battered body and tenderly reassures him, "I would never, ever hurt you. You know that, right?"
One day, wracked and shaken by the flashbacks of the assault, Yuto, unable to cope with what had been done to him, reluctantly gives himself over to Dick's gentle embrace—only to discover soon after that Dick bears a large burn scar on his back, one of Corvus's identifying characteristics...
---
Digital edition - Available here
Related Products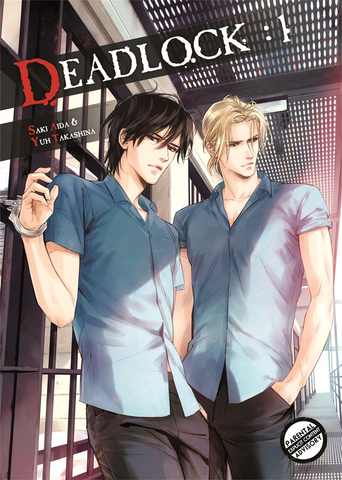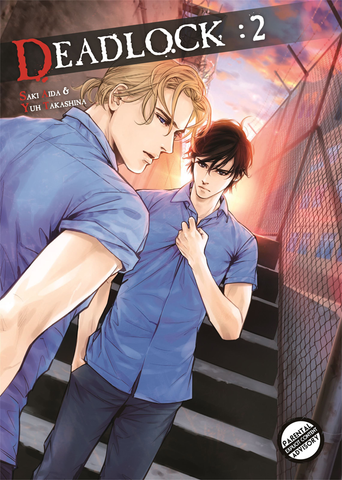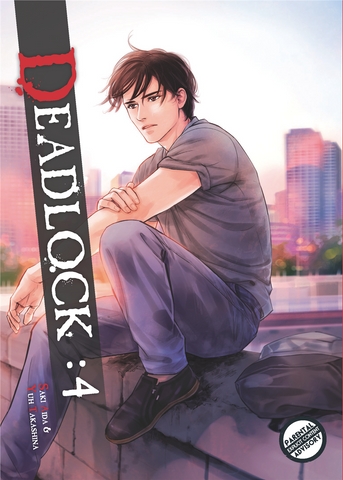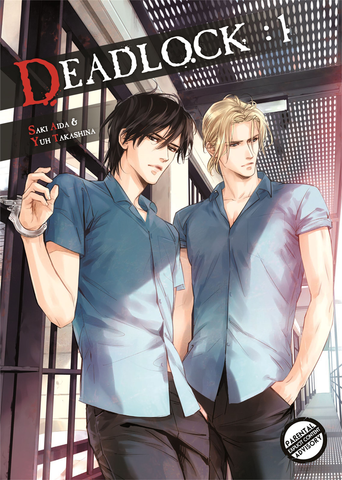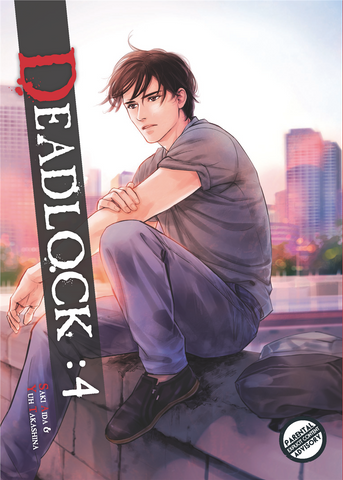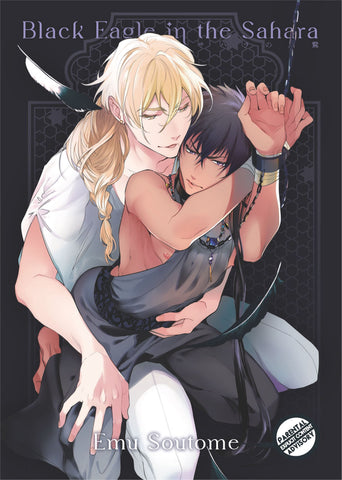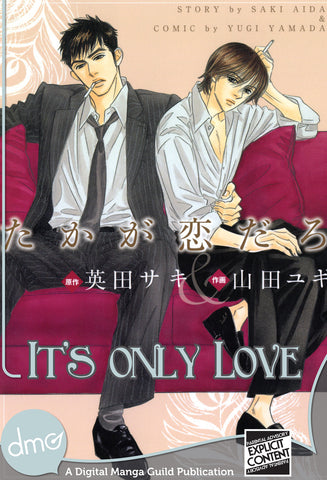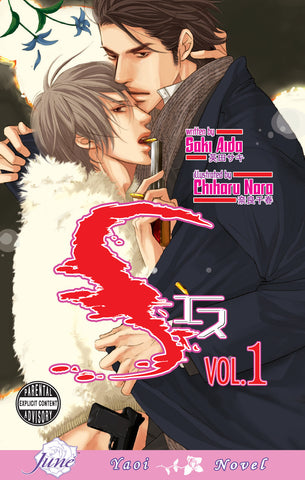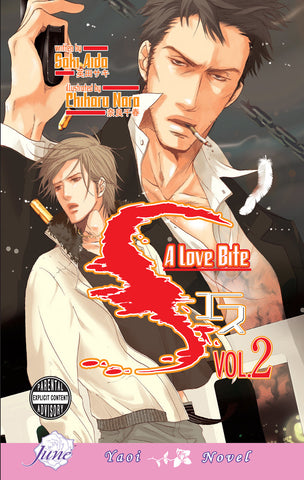 Loading...
is added to your shopping cart.
is added to your wish list.
Close
Gay Manga