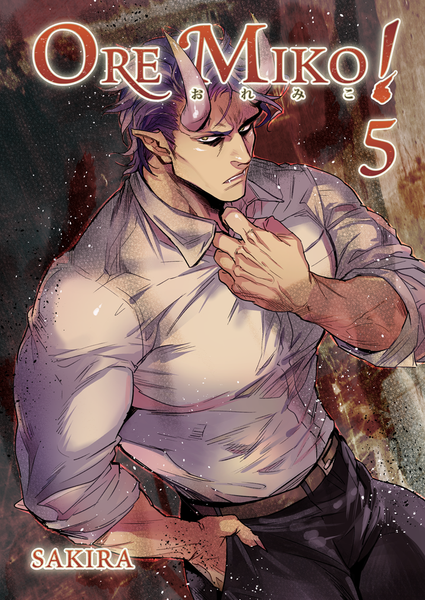 Alt. Title: おれみこ!
Kyou is fed up with Shin and the way he's being treated. What exactly does Shin take him for?
It's not his fault his body has become what it is. Frustrated and confused, Kyou tries to carry on with his normal routine when, suddenly, he's contacted by his friend Rika. Concerned about Rika's well being, since the accident, Kyou agrees to meet with her.
However, when a simple meeting turns into something much larger, just how will Kyou handle the situation, without Shin around?

Follow Kyou and Shin as their relationship deepens while they work together to stay alive in this supernatural erotic drama by SAKIRA!
*Artwork and logo subject to change.
**Note: This is the fifth chapter (32 pages) of Ore Miko, not the full length manga.
***This is a pre-order. On release, customers will be sent an updated download link.

Related Products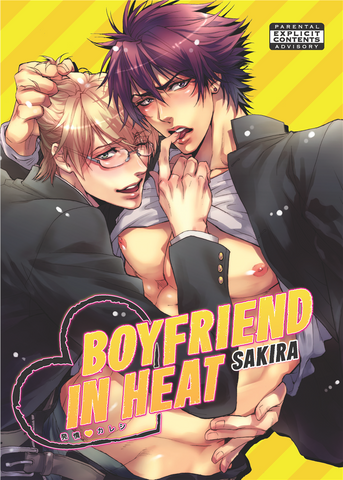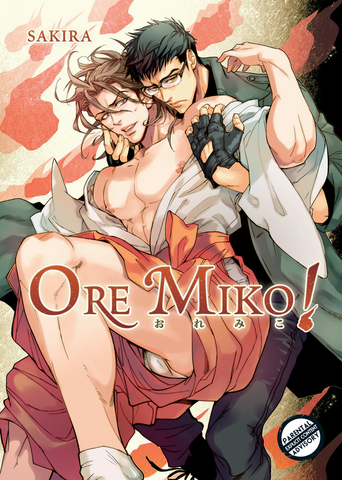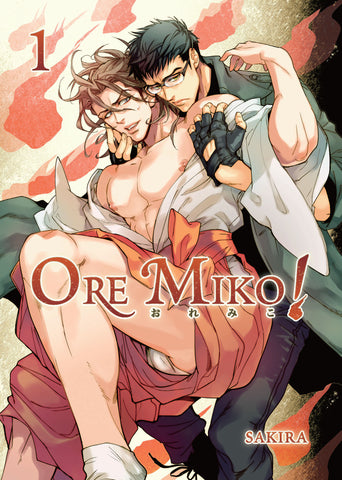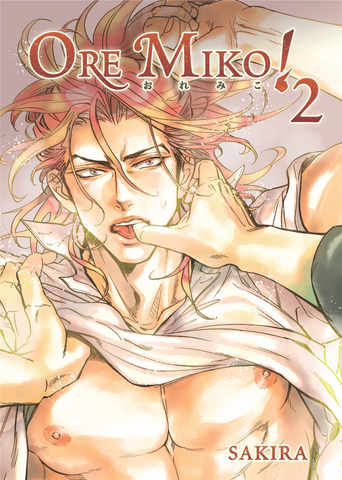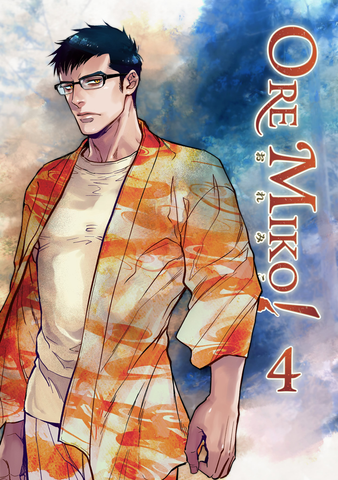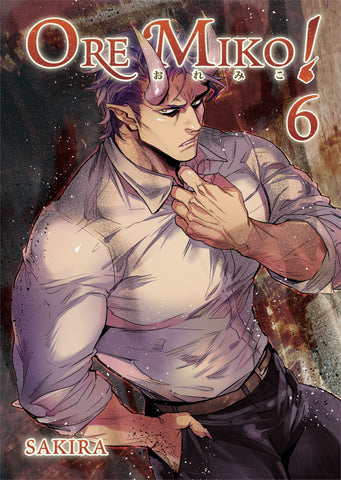 Loading...
is added to your shopping cart.
is added to your wish list.
Close
Gay Manga