Buddhist Priest & A Spider
Alt. Title: 
坊主と蜘蛛 | 

Bouzu to Kumo

  
A Buddhist priest, Sogen is traveling with a spider-spirit he is intimate with. He can't get enough of Kinki sex with the spider. Sogen has never been afraid of spirits or demons, compared with the cruelty of humans. That's why without realizing it he grows to love the faithful spider. He worries what will happen to the spider after he dies…

This series has been published in Japan since 2014 which Japanese title name is "Bouzu to Kumo"

Related Products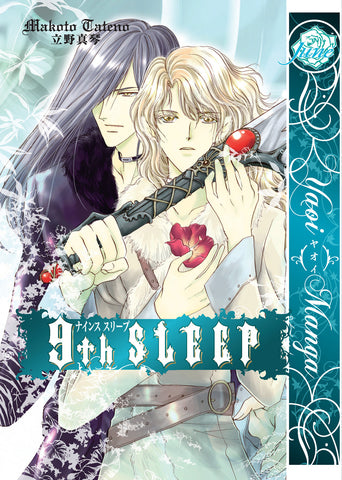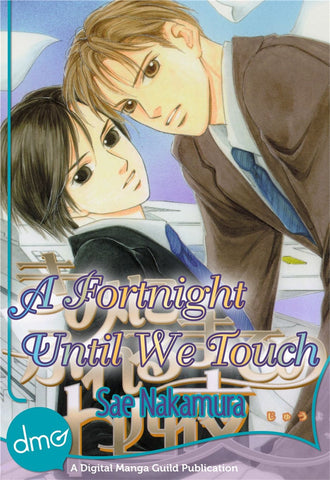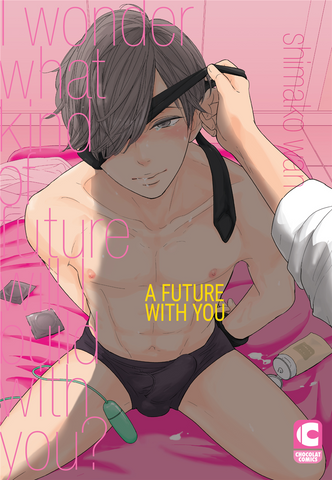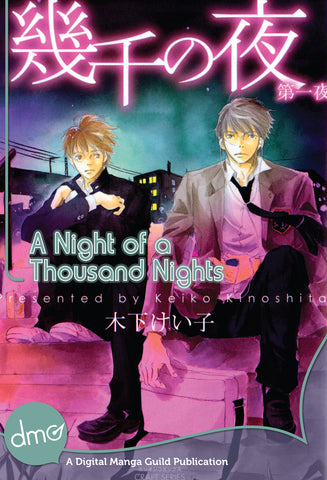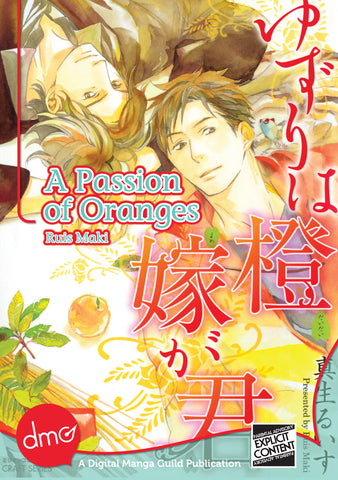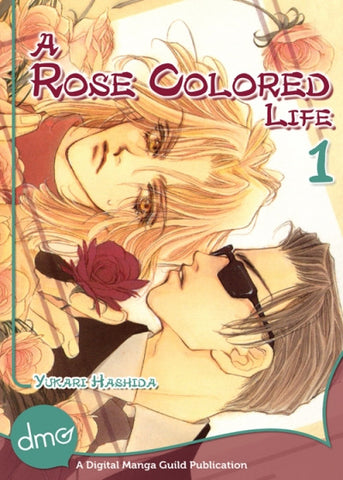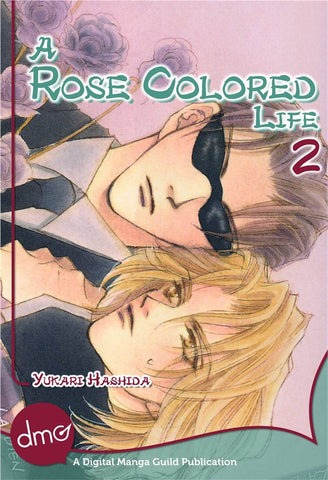 Loading...
is added to your shopping cart.
is added to your wish list.
Close
Gay Manga