Alt. Title: 
君とはこれから / 
Kimi Towa Kore Kara
Monster customers, a boss who takes no responsibility, nonchalant coworkers, unreasonable departments...Food company customer support worker Tokura has racked up daily stress.
One day after a stress induced meltdown, cleaning staff Keita offers himself up. ""How about me?"" While at first he can't imagine taking out his frustration on the self-described hardcore masochist, his pent-up anger incites him to sin.
Drunk off of the pleasure of domination, Tokura begins to search for more sources of stress in order to have sex with Keita...
Related Products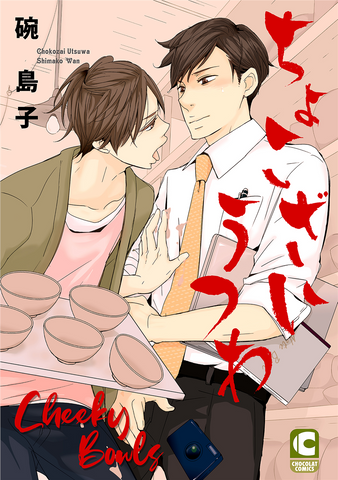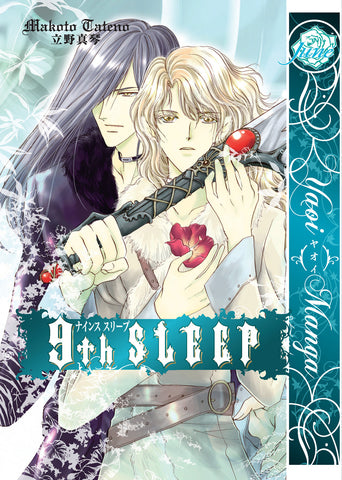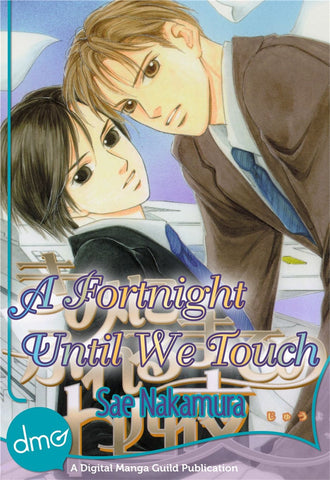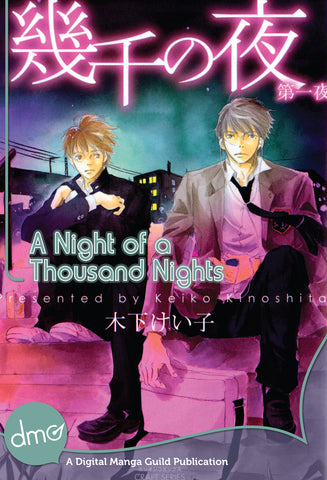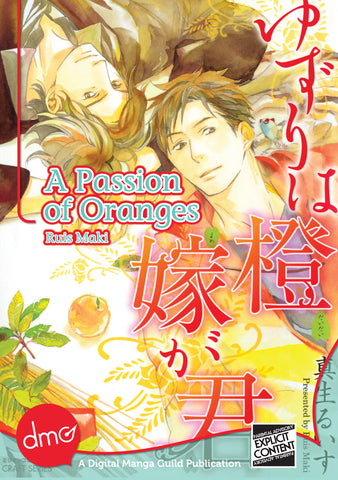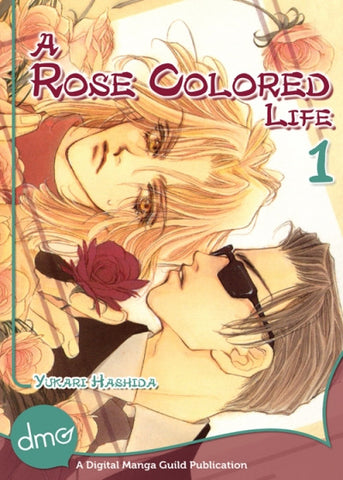 Loading...
is added to your shopping cart.
is added to your wish list.
Close
Gay Manga