Came With The Wind ~Secret Mission~
Alt.Title: 
Sei Katoh is a local police officer of Nonosato station. One day, he meets Tatsuya Mashiko, a police officer who transferred into his division. He is like a new wind that came from Tokyo.
Sei cannot help but feel attracted to the ever so gorgeous and stylish Tatsuya, who feels the same way about the pure-hearted Sei.
After investigating in a robbery, Sei and Tatsuya sneak into arrest to the robbers, but a sudden ambush causes Sei to get shot in the shoulder. Tatsuya, who feels sorry for the injury, gently consoles Sei to not worry about anything, and slowly moves his hands to Sei's lower half… Sei, who waited for this day, thought it was finally the day the two become one, but from that point, the whimsical wind of Tokyo stops touching him…
Related Products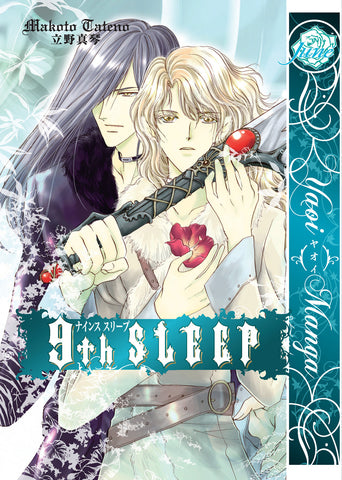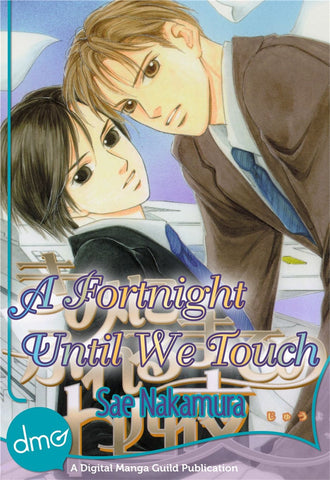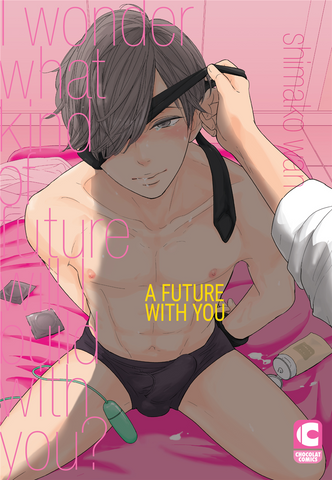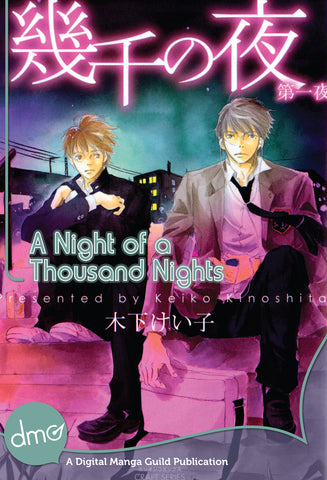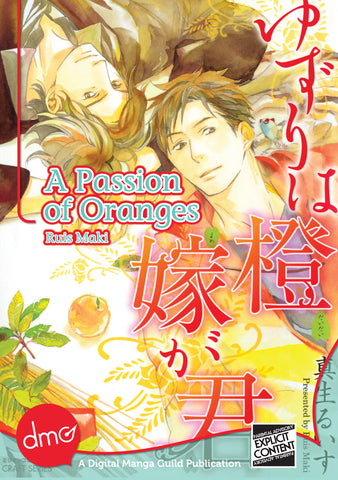 Loading...
is added to your shopping cart.
is added to your wish list.
Close
Gay Manga