Alt.Title: 
Dr. Morimoto is a miracle maker in the world of cosmetic surgery. Unfortunately, despite his success and reputation, his current profession has left him uninspired.
As an artist, he longs for something more creative.
That is until one night - after hours - a sketchy customer with loads of cash makes a bizarre request,"...Make my face look however you like."
Related Products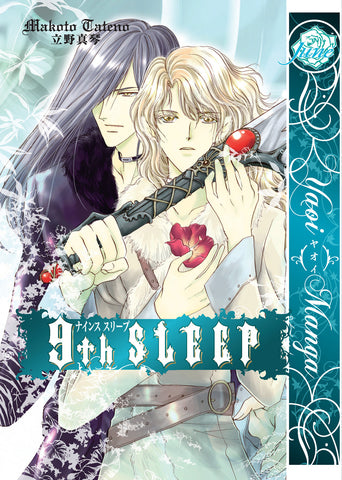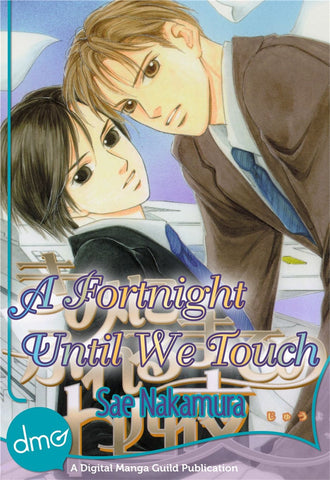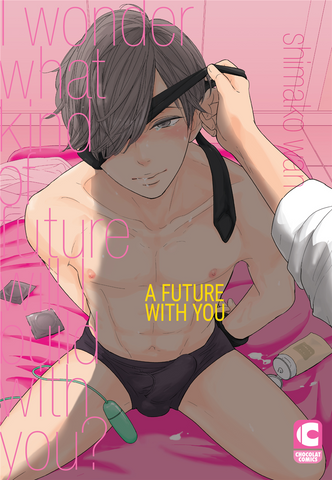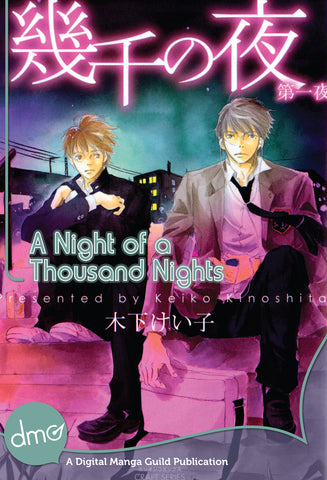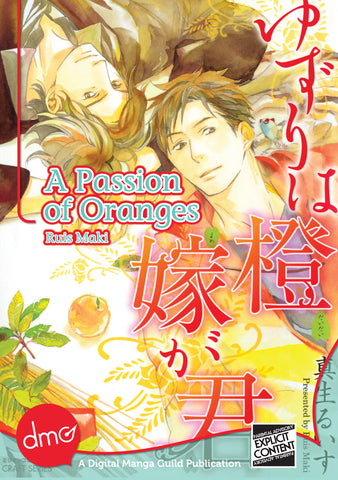 Loading...
is added to your shopping cart.
is added to your wish list.
Close
Gay Manga