Even So, I Will Love You Tenderly
Alt. Title: 
それでも、やさしい恋をする / soredemo, yasashii koi wo suru
Ryo Onoda is a straight guy and he is three years younger than Harumi Deguchi. They have nothing in common and at first, they were just friends. But that's not enough for Harumi- he wants more from Ryo and he realizes that he has fallen in love with him. Feeling anxious and emotional, he wants to tell him how he feels… but he can't. Fearing rejection, he'd rather be just friends and not ruin what he has with him. Here- we have a story of pain, sorrow and happiness of being in love.
 Even So, I Will Love You Tenderly is the side story featuring the couple Onoda x Deguchi from "No Touching At All." 
Related Products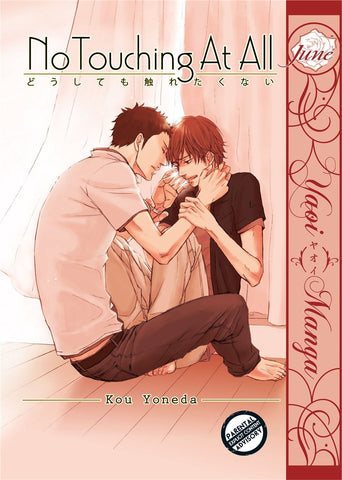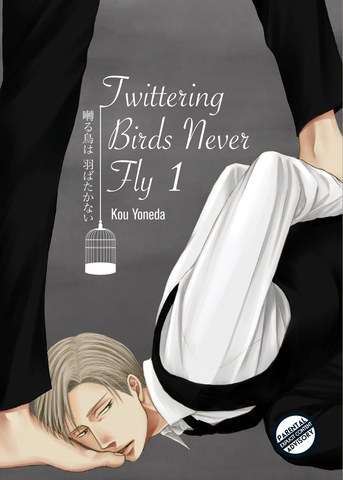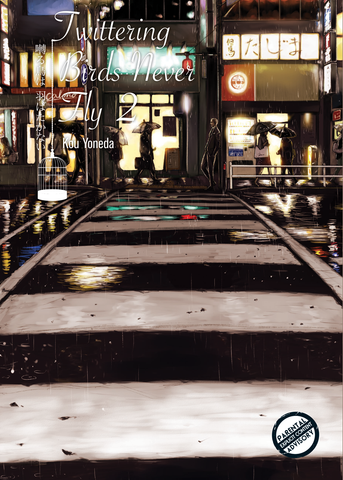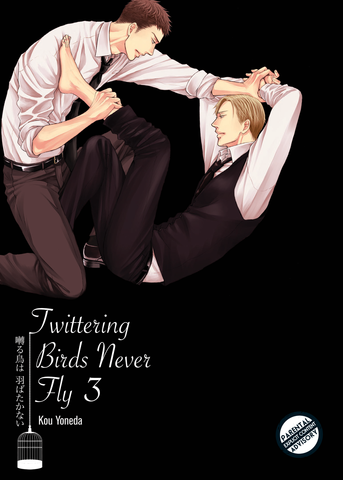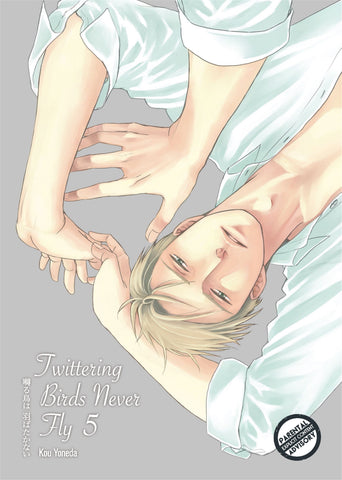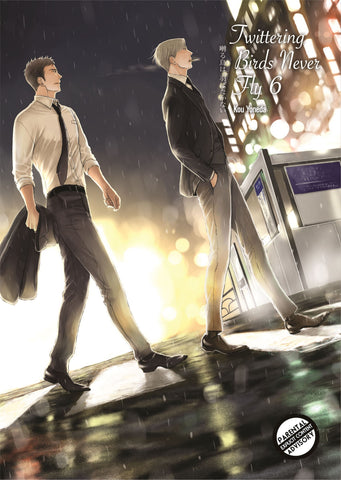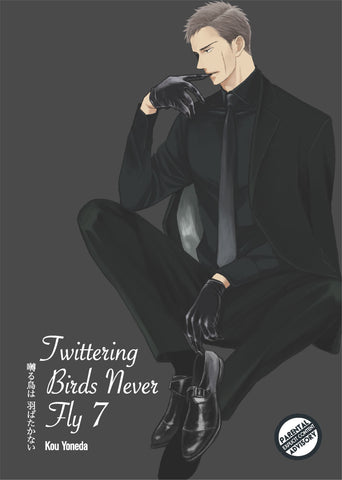 Loading...
is added to your shopping cart.
is added to your wish list.
Close
Gay Manga