A Tyrant in the Classroom
Alt.Title: Kyoushitsu no Boukun / 教室の暴君

Kaido-sensei saw his student, Kaoru Ninomiya, as the perfect top student who was popular among his peers. But that image of his model student quickly fades away as Ninomiya reveales his true colors. In the heat of the moment, Ninomiya pushes Kaido-sensei down and has his way with him. How can this angelic student be so devilish as to take advantage of his teacher?
But what troubles Kaido-sensei the most is the fact that he feels hurt when Ninomiya actually leaves him at his request. 
'A Tyrant in the Classroom' is composed of 8 short stories. 

Related Products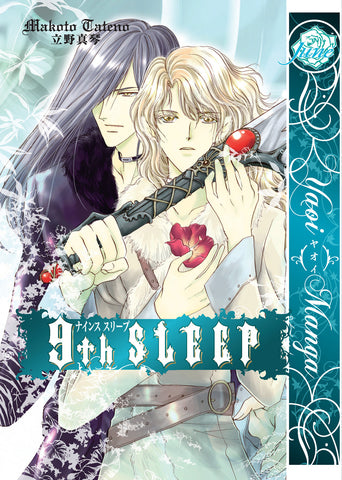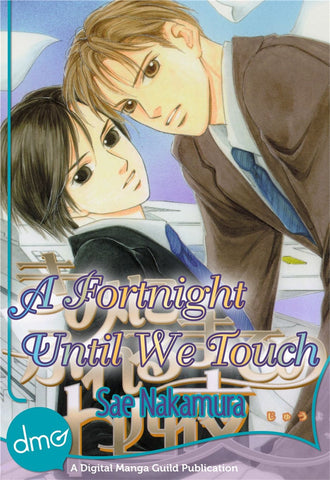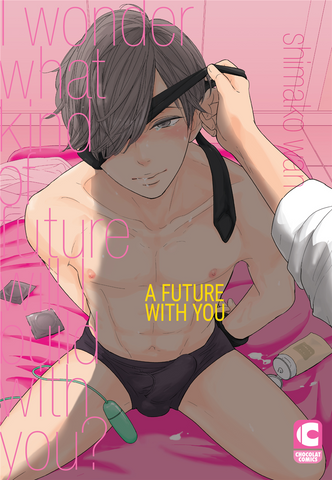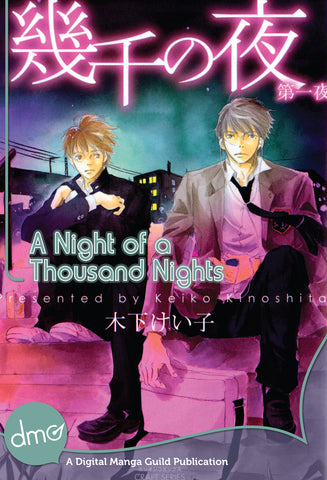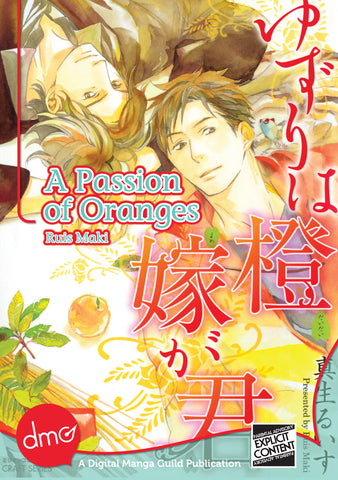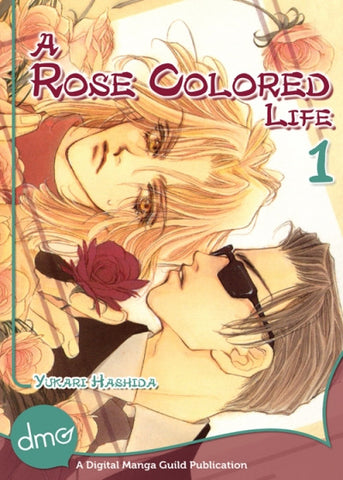 Home
/
A Tyrant in the Classroom
Loading...
is added to your shopping cart.
is added to your wish list.
Close
Gay Manga