Alt.Title:
同級生
/ Doukyuusei
Rihito Sajou, a hyperventilating overachiever, winds up attending a high school where the only requirement for graduation is knowing how to write you name. Due to some extenuating circumstances, he is now being tutored by one of the many school idiots, Hikaru "Beyan" Kusakabe. For two students who had never before had a real conversation, what does the future hold now that they are constantly together? Follow these boys as they experience excitement, betrayal, depression, and love; that unyielding, crazy, poignant, and fantastical kind of love. 
Related Products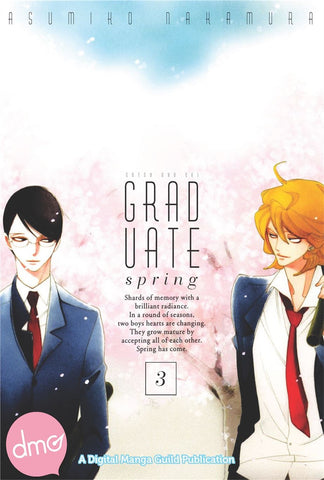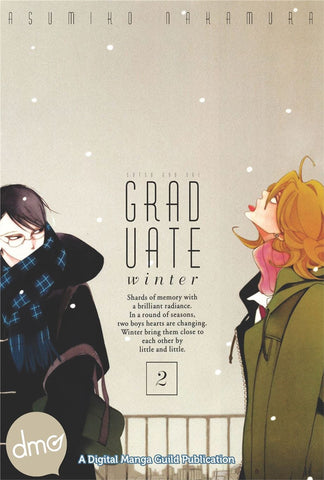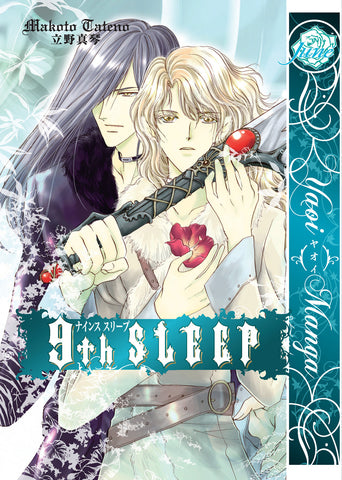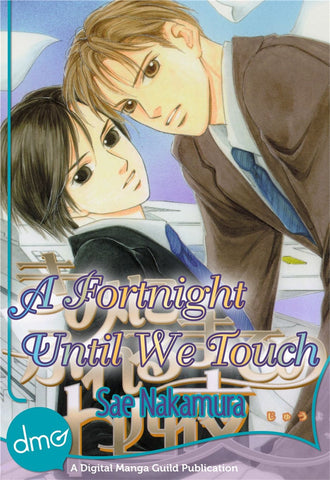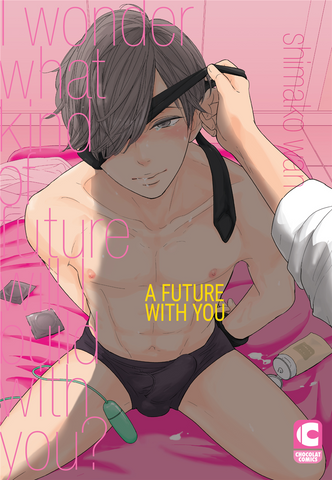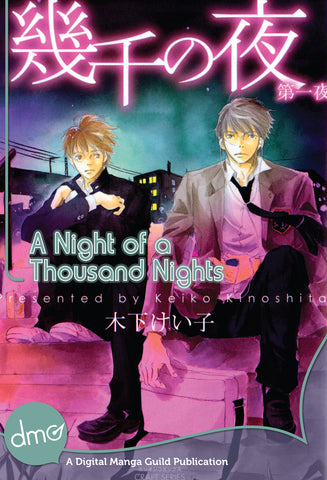 Loading...
is added to your shopping cart.
is added to your wish list.
Close
Gay Manga