Alt.Title: Neon Ginza Paradise / 銀座ネオンパラダイス / 银座霓幻夜天堂
In 1940's Japan during the war, long-time friends Aoi and Takahiko part ways as Takahiko is enlisted. For years, Aoi stayed in their hometown with the looming worry that his friend might not come back. He never received word from his friend and so he feared the worst. Now, Takahiko shows up all of a sudden and Aoi is not sure to what to make of this. Anger, relief, pain, all of these emotions overwhelm Aoi as he was certain his friend was gone because he never received a letter or any indication he was alive. Can the two reunite as friends or are they long past the point of friendship?
Related Products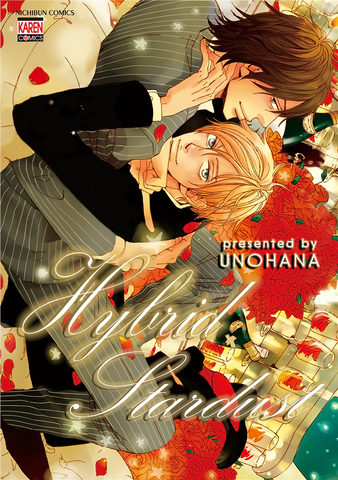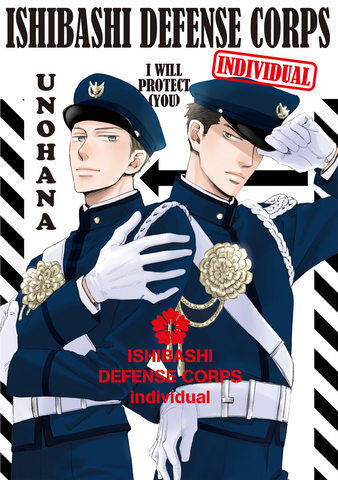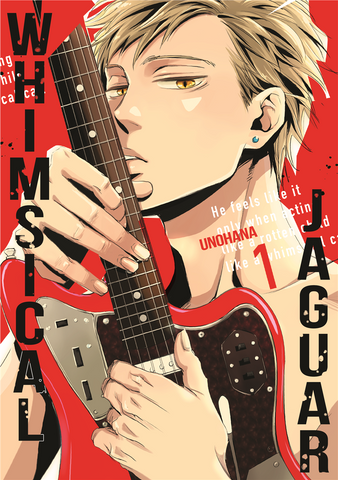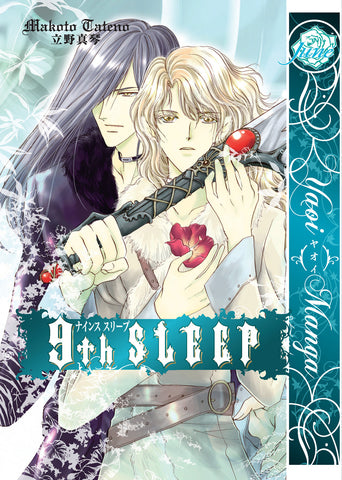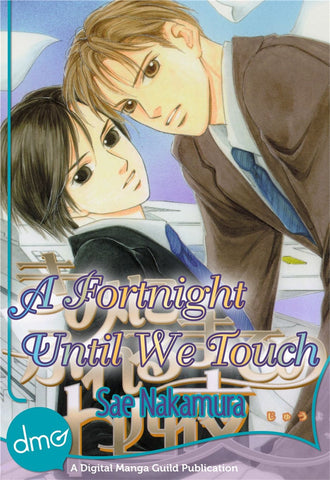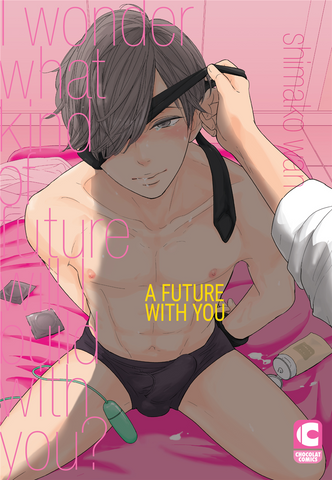 Home
/
Ginza Neon Paradise
Loading...
is added to your shopping cart.
is added to your wish list.
Close
Gay Manga