I Can't Cry for Love in the Center of the World
Alt.Title: 世界の中心で愛なんか叫べねーよ / sekai no chuushin de ai nanka sakebene yo
You are the center of my world; that's all I want to admit.
Haruto Kikuchi, 27, is a manga artist who lives with his jobless and slightly crazy lover, Ichiro. It's been 2 years since and Kikuchi begins to ponder about the uncertainty of their future and their relationship.
This series first appeared 10 years ago in Cisco Kataru's past work "Love & Catastrophe" and is now revived with new stories! You are about to uncover the violent love world of Cisco Kataru! Also, this volume includes essay manga series "A Dimwit's Journal" as well as guest contributor Asumiko Nakamura!
Related Products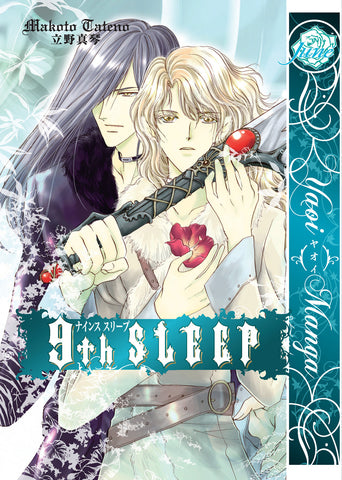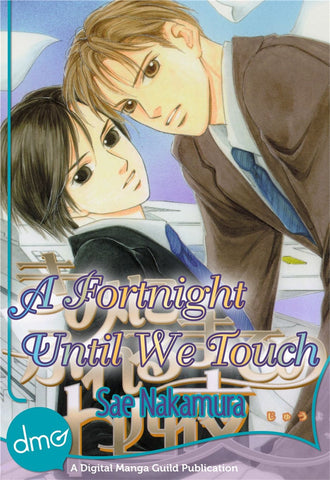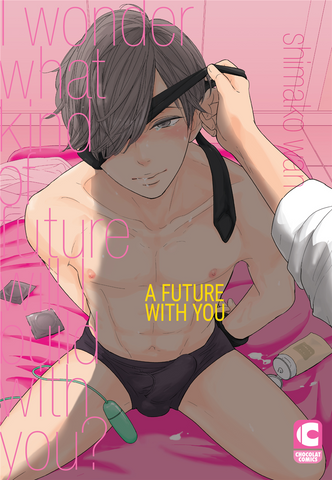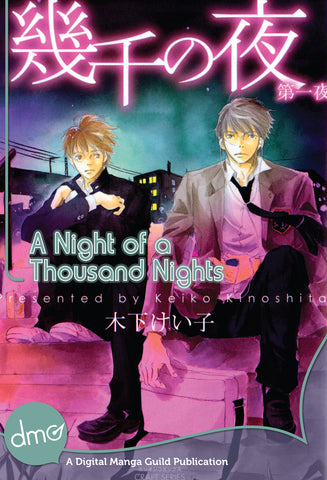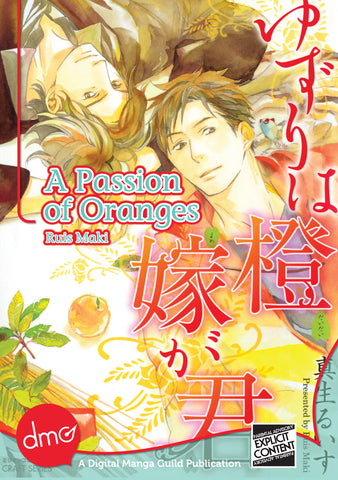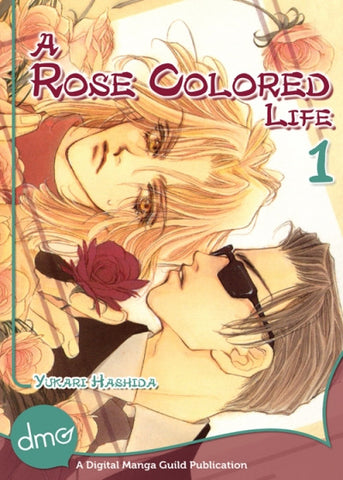 Home
/
I Can't Cry for Love in the Center of the World
Loading...
is added to your shopping cart.
is added to your wish list.
Close
Gay Manga