Kadokura, the class president, was stressed out from having to take care of the track and field students who use his house as their student housing due to his father being the track and field coach. The worst of the bunch is Kima, who is the ace of the team and has a bad attitude. He had decided to put up with it until graduation but is suddenly kissed by Kima. After that, Kima kisses him and also suddenly acts distant, and his feelings are unknown. All that makes him think that Kima has feelings for him...
Related Products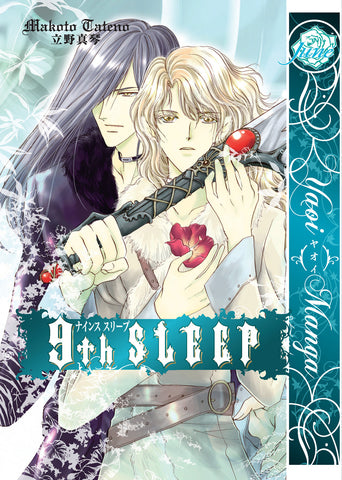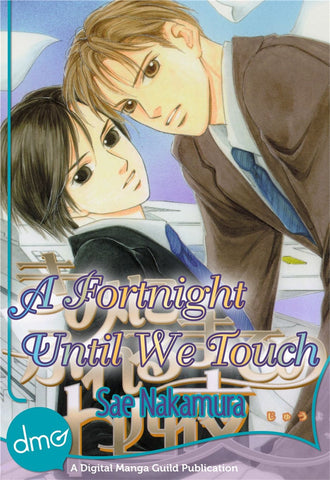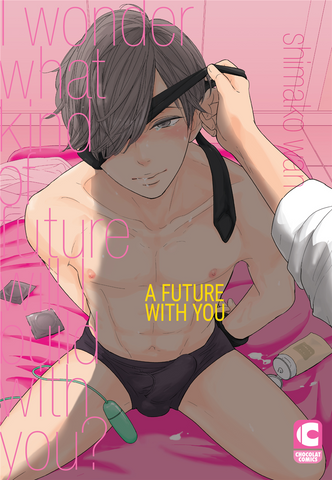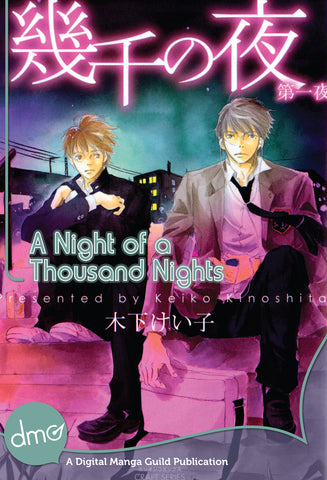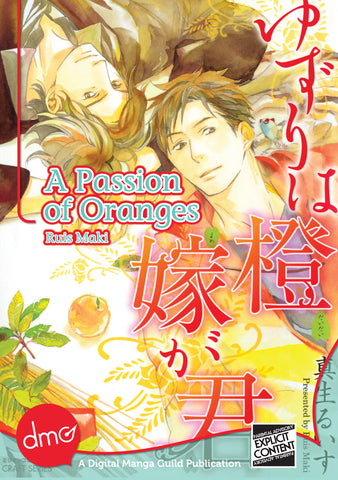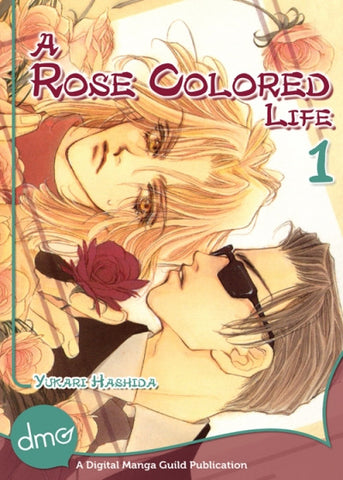 Loading...
is added to your shopping cart.
is added to your wish list.
Close
Gay Manga