Alt. Title: マスクごしにキス /  Mask Goshi ni Kiss
"I think I'm in love with Fuwano-kun!"
Fuwano-kun was just a High-school student who wanted to do good in school. But one day a boy with dyed hair and pierced ears (Sowanaka-kun) cuts Fuwano-kun's hair out of no where in the middle of class!? And on top of all of this Sowanaka-kun confesses his love for him, but he doesn't even know Fuwano-kun?!
Fuwano-kun's normal high school life is going to change now that he has met this bold character!
Related Products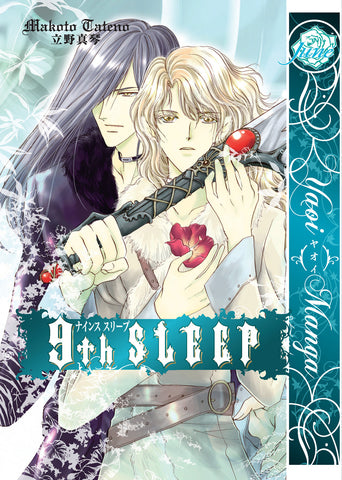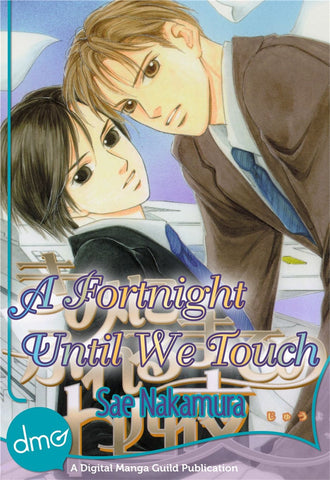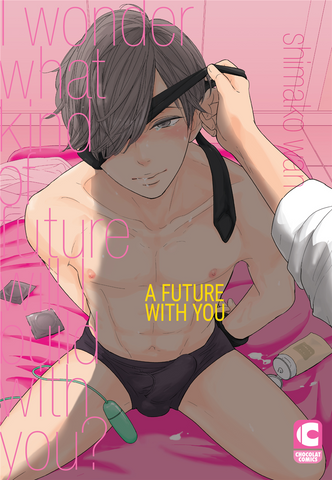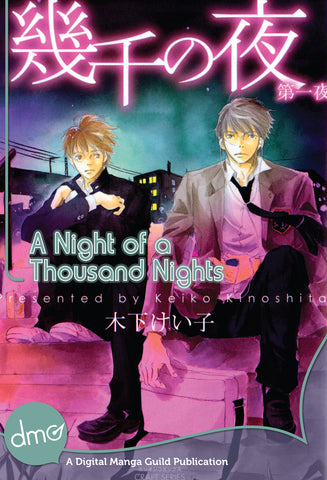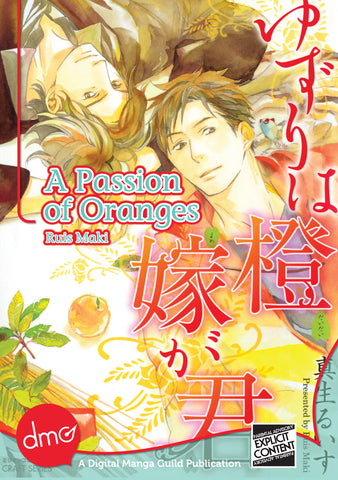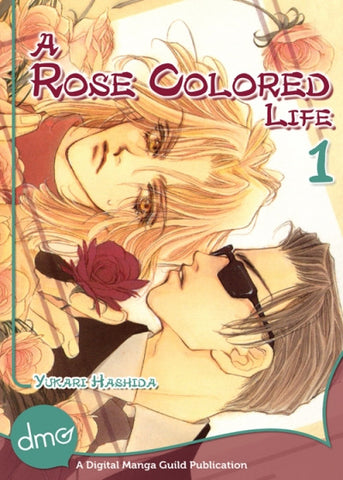 Home
/
Kiss Through the Mask
Loading...
is added to your shopping cart.
is added to your wish list.
Close
Gay Manga