Alt. Title: 騎士の条件 / Kishi no Jouken
Izumi Etou is starting at a new school, Egret Academy, and he is excited to join the fencing club with his childhood friend, Yuuji Saeki. The reason he's so excited? Club President Takasaki, Izumi's handsome senpai, is there!! He dreams of becoming a graceful and strong man just like his senpai, but Izumi hates Vice President Ibe hanging all over Takasaki. Things becomeeven more complicated when Yuuji decides he's in love with Izumi, who's too engrossed with Takasaki to notice! Yuuji isn't straightforward with his feelings, so how can he make Izumi return them? Who will be Izumi's love in the end?
Related Products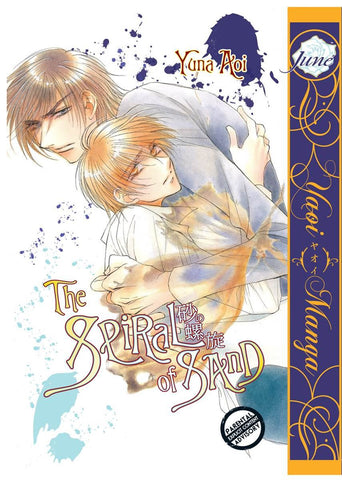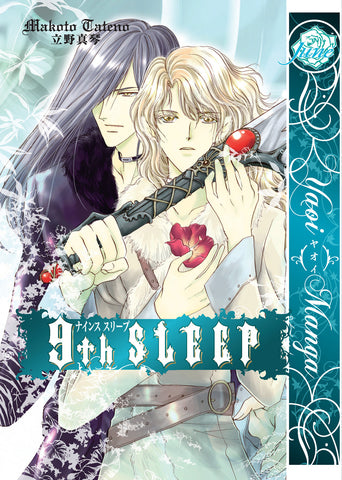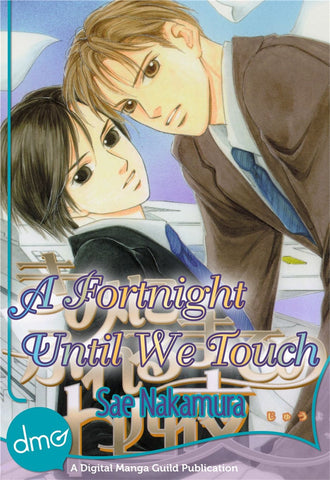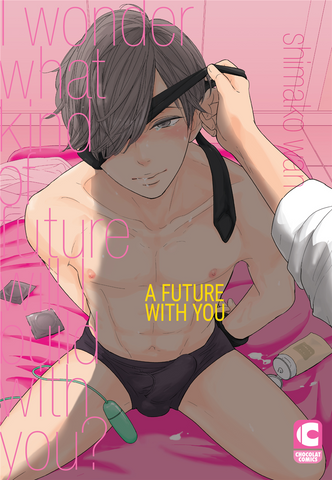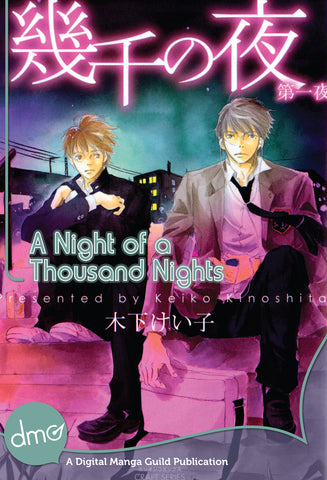 Loading...
is added to your shopping cart.
is added to your wish list.
Close
Gay Manga