Love and Virginity Turn A Deaf Ear
Alt.Title: 春雨トンネル / DT to Koigokoro wa Kikumimi Motanai
Can a Host be a virgin? Well, how could Shiro, who didn't even experience the pure excitement of love yet, possibly get laid? The innocent big guy is now living under the same roof as Ko, the number one handsome host who is arrogant and lives life freely. It's been two weeks since their cohabitation and Shiro begins to have feelings for Ko.
To be the ideal man for Ko, Shiro cleans himself up to be more desirable.
But it seems like, for Ko, there is a more important requirement...
Related Products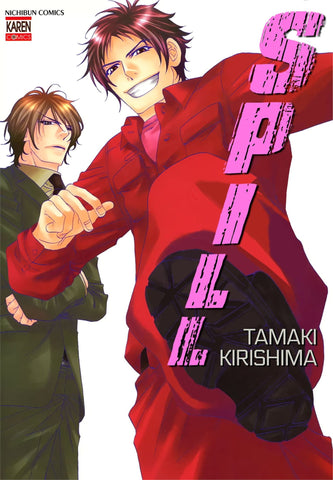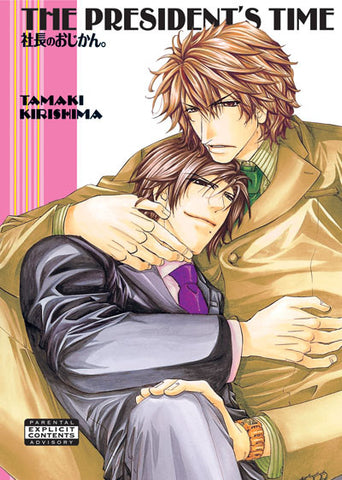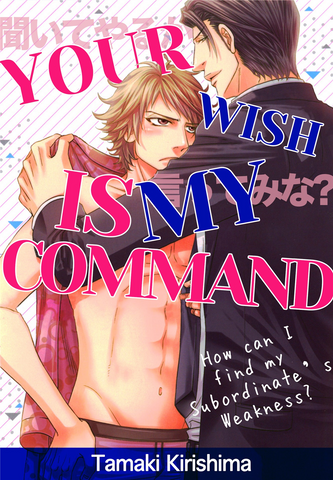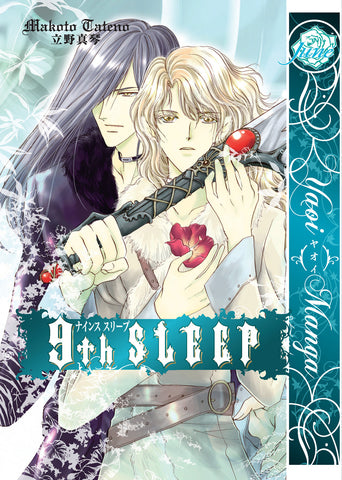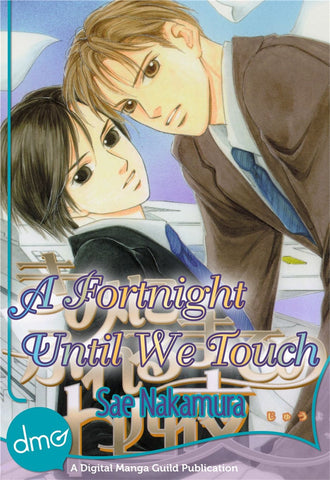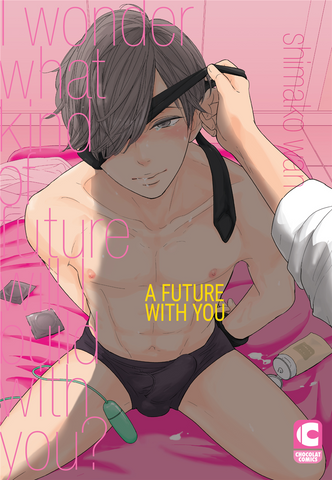 Home
/
Love and Virginity Turn A Deaf Ear
Loading...
is added to your shopping cart.
is added to your wish list.
Close
Gay Manga