Alt. TItle どうしても触れたくない / 
Doshitemo Furetaku Nai
On his very first day at a brand-new job, shy Shima is trapped in the elevator with a hungover mess of a guy…who turns out to be his boss! Togawa's prickly exterior definitely puts the rookie recruit on-edge, but it doesn't take long before Shima's every waking thought is invaded by his overbearing yet totally thoughtful superior. Will Shima put aside a history of disappointment in order to take a chance on a complicated relationship?
No Touching At All is the main story featuring the couple Onoda x Deguchi in the side story; "Even So, I Will Love You Tenderly."
PLEASE NOTE:
The restocked version of this book was done through a process called POD or Print on Demand.
During the compression process of printing this particular book, it experiences a glitch that results in a misprinting that causes some visible banding to appear throughout the book. 
Editorial Reviews:
"No Touching at All is a surprisingly mature, gentle, and satisfying story. Since this story is the book's sole focus, there's plenty of time for character and story development. Both Shima and Togawa are well-developed characters, with complicated backgrounds that affect their current personalities and interpersonal relationships. They have distinct personalities that are effectively used throughout the story, and their facial expressions clearly reflect their inner struggles and outward reactions." - ComicAttack
Related Products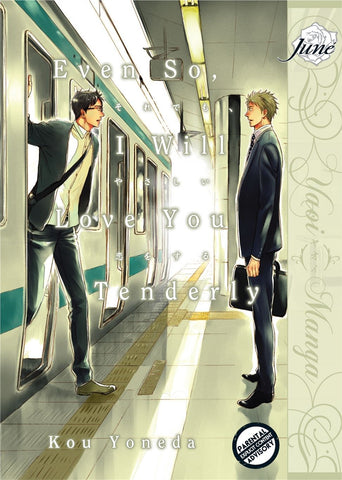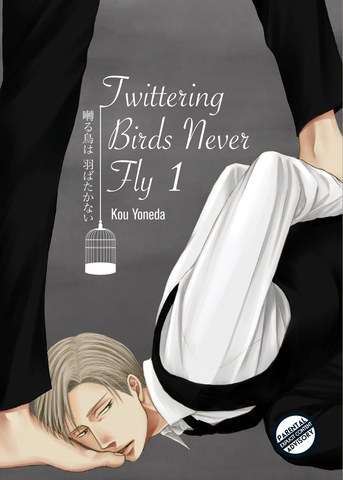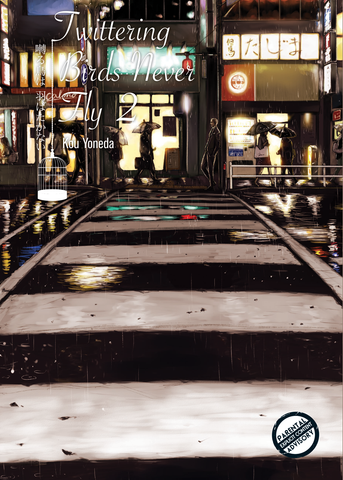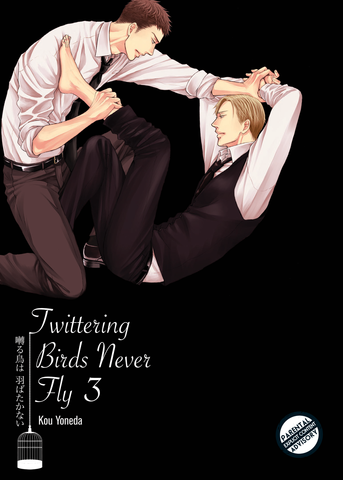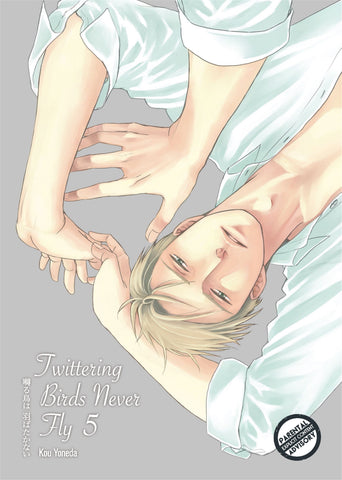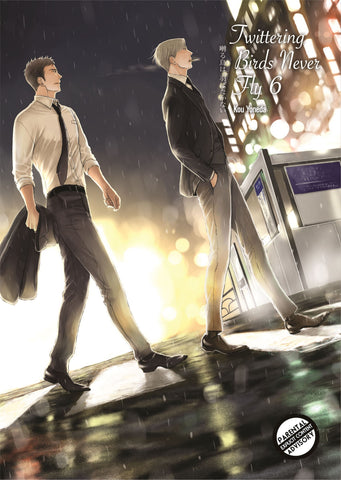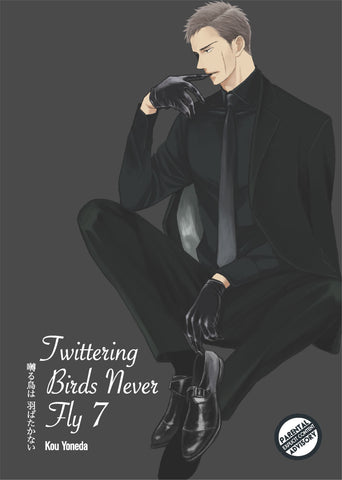 Home
/
No Touching At All
Loading...
is added to your shopping cart.
is added to your wish list.
Close
Gay Manga