Orison - A Wish, A Prayer
Alt.Title: Koinegau Orizonte, The Beseeching Horizon, 希うオリゾンテ
After overworking himself in the city, Nagisa returns back to the small fishing village he once called home. A place filled with painful memories and regret becomes all too real as his childhood friend, Kaito, shows up at his home. There was a reason Nagisa left his hometown in the first place and the last person he wanted to see was Kaito. Even after all these years, Nagisa's feelings have remained the same, hiding just beneath the surface. After the tragic events that unfolded in this little fishing village, can Nagisa and Kaito find closure? Or will memories of the past hinder their future?
Related Products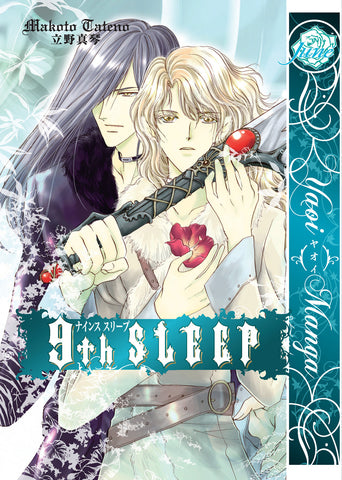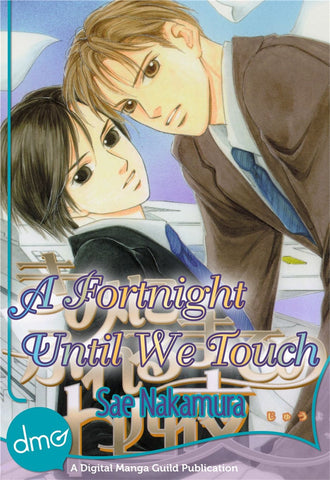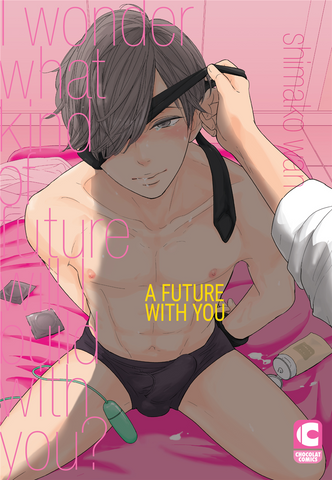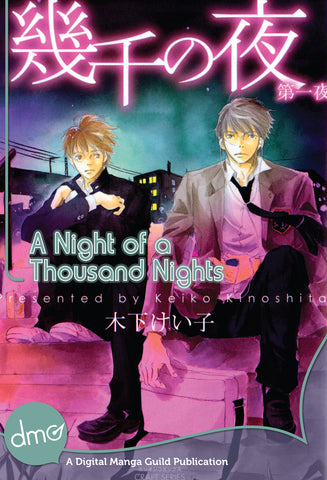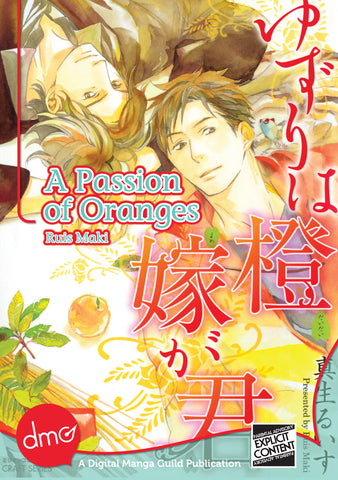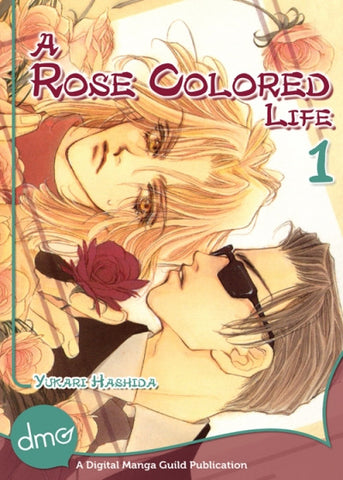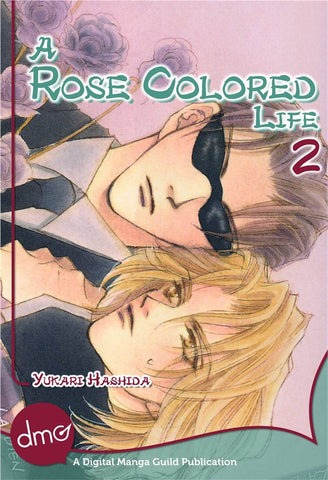 Home
/
Orison - A Wish, A Prayer
Loading...
is added to your shopping cart.
is added to your wish list.
Close
Gay Manga