Alt.Title: ユーレイくん憑いてます / 
Yurei-kun Tsuitemasu
Gyou Ryouta is a 18-year old university student. All he wanted was a normal school life and eventually get a cute girlfriend who will wear a frilly apron when he returns home.
But this is a BL, and that's never the case.
Instead, his apartment is haunted by a young delinquent ghost named Taiga Yamakawa who, for his own reasons, is there to stay. Ryouta usually hates the bully type but why does Taiga seem... cute? He cooks, cleans, and looks after him. Maybe living with a ghost is not so bad 
¯\_(ツ)_/¯
Related Products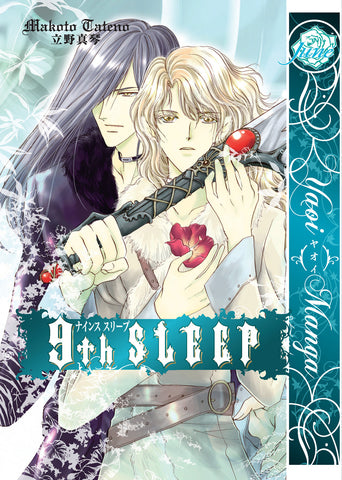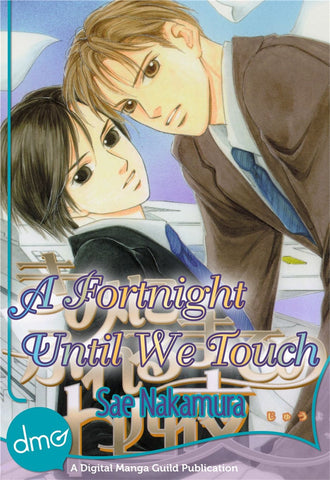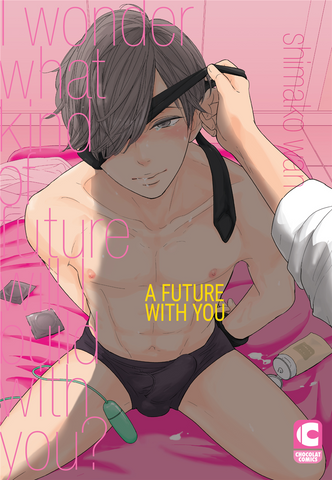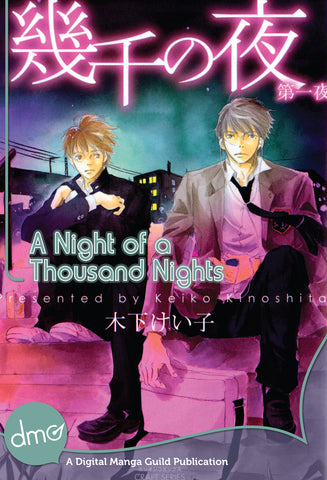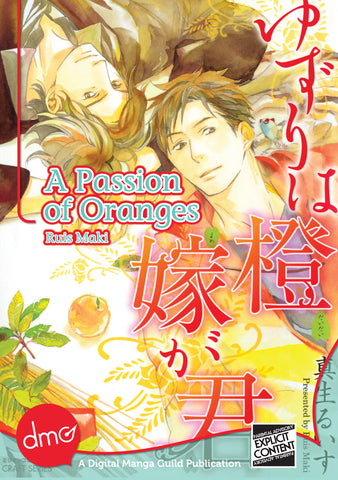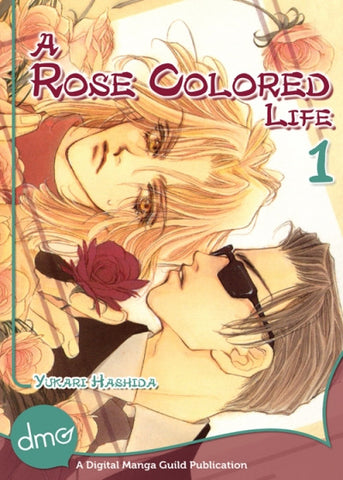 Home
/
Possessed by a Ghost
Loading...
is added to your shopping cart.
is added to your wish list.
Close
Gay Manga