Alt. Title: 社長桃井くん / shachou momoi kun
President Momoi is only interested in his leadership role 'cause it'll help him find a young, sexy boyfriend! But why is he constantly gazing at his colleague, the old and married Director Watanabe? And what exactly does his massive company manufacture, anyway?!
President Momoi-kun splices together the silly and the seductive in a masterful mix of crushes, courtship…and naughty "candid" photos! Will the President avoid public scandal while convincing his beloved that their private partying is worth all the trouble?
Related Products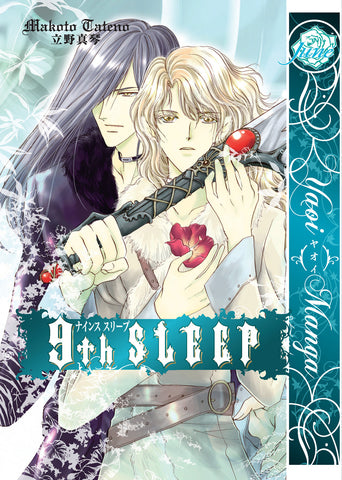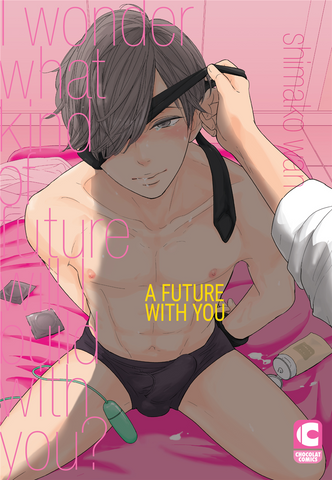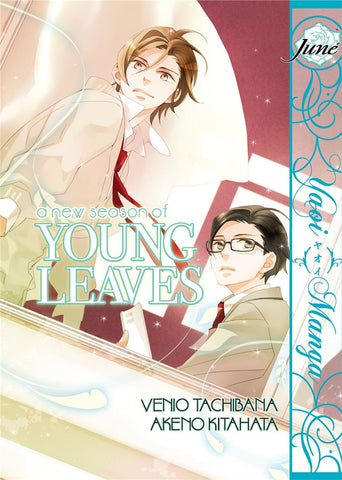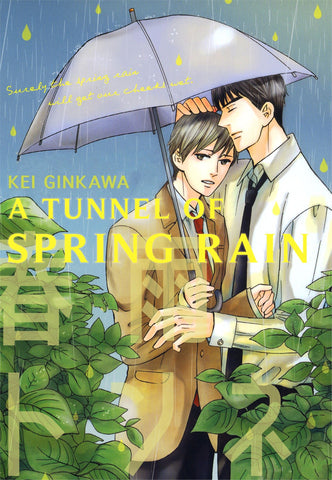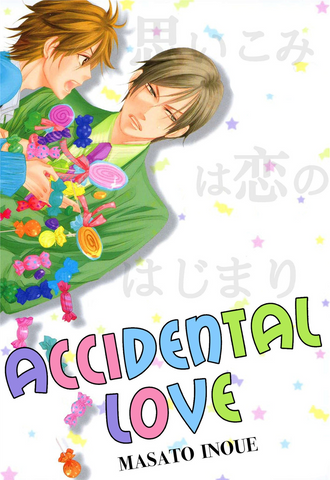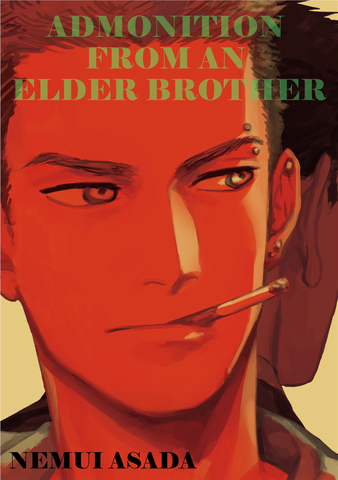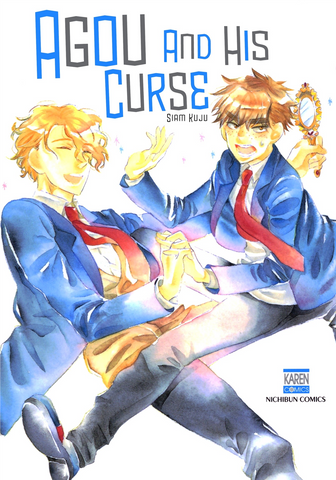 Home
/
President Momoi Kun
Loading...
is added to your shopping cart.
is added to your wish list.
Close
Gay Manga