High School was a rough time for Kanao Morimura, as he always struggled to find his domineering father's approval. So one can only imagine when he found the approval of fellow classmate, Sei Mishima, in his freshman year, the two became inseparable.
Now in college, their relationship starts to move from friends to friends-with-benefits, as they quickly discover their apartment isn't the only thing thats a tight fit.
With Kanao's cravings for attention and danger, they're activities may be a bit loud for their neighbors.
Their neighbor Konno, however, may be a little more interested than annoyed with the couples constant nighttime noises…
Related Products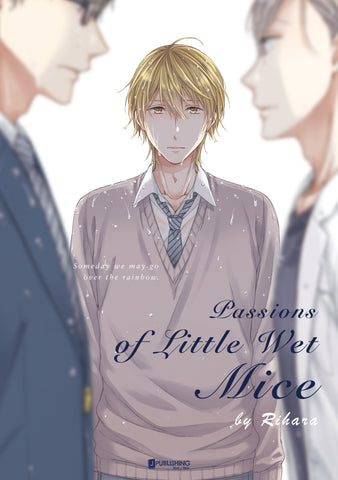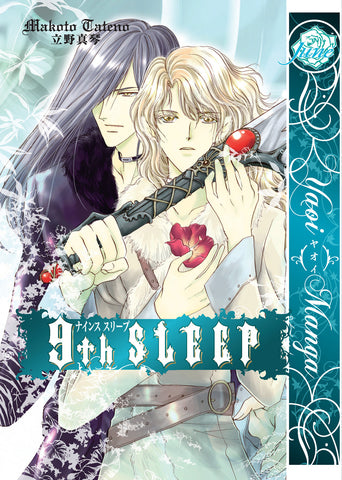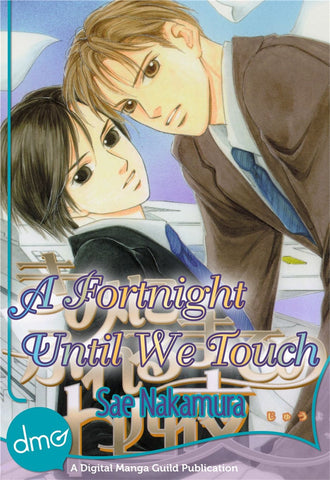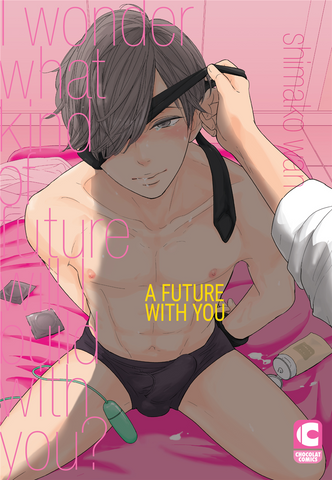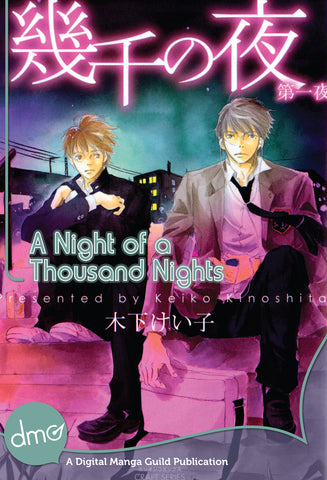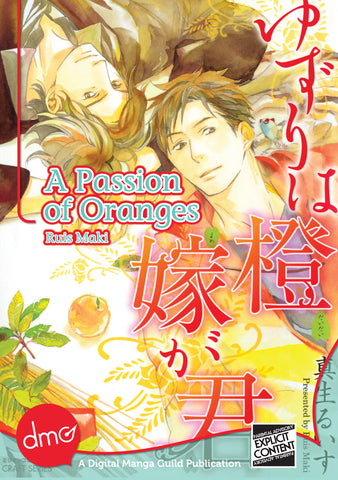 Loading...
is added to your shopping cart.
is added to your wish list.
Close
Gay Manga