Alt.Title: 非常階段で逢いましょう / Hijoukaidan de Aimashou

Azumi Sasakawa is a proud bottom that has a side job as gay bar bartender. Currently, he only has a casual relationship with Kashima, a handsome interior designer but his interest is actually a patron from neighbor design office, Tomoki Konno. Tomoki was always a bit anti-social and would not even take the same elevator with other customers, moreover, his weak posture invokes Azumi's "motherly" instinct. After an unexpected conversation with him, Azumi assumes Tomoki is cold to him because he is homophobic. Until one night, he met with Tomoki again in Kashima's doorstep... What would happen between these three?
Related Products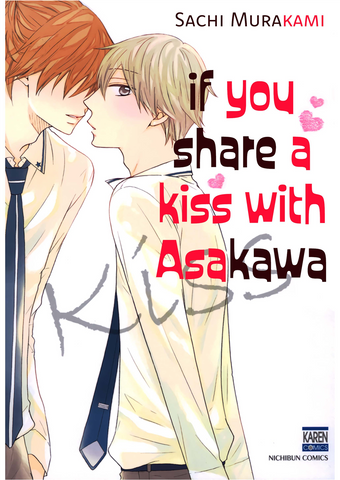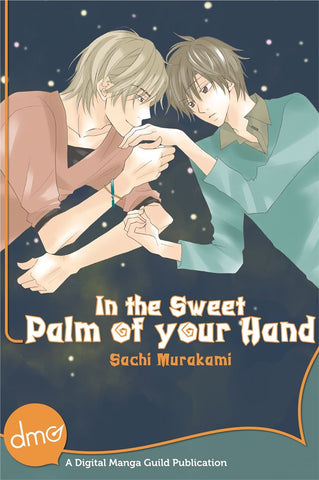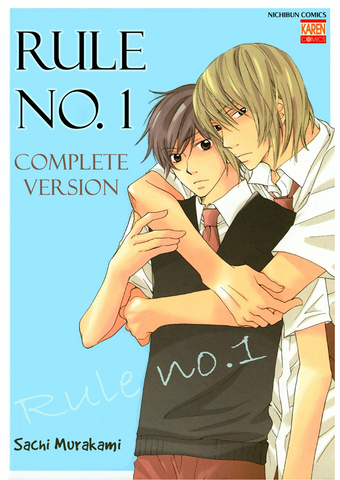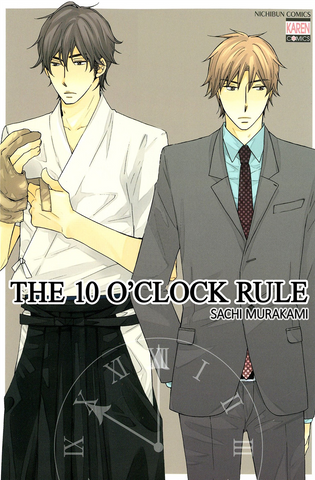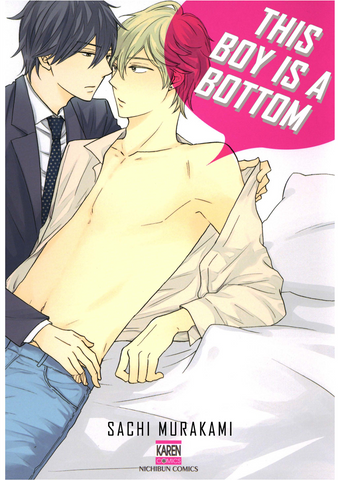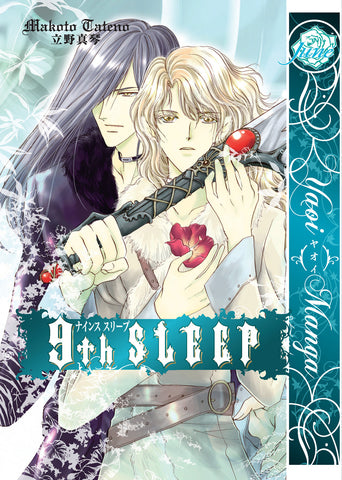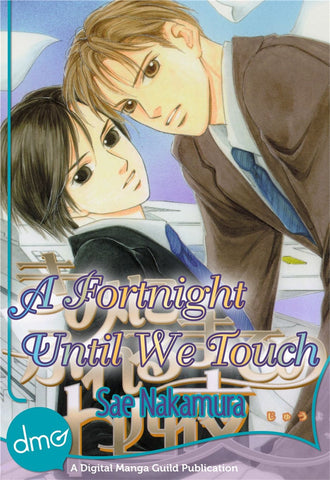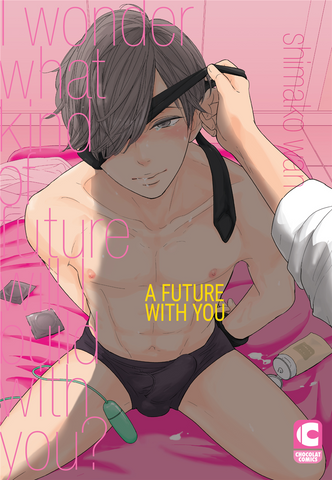 Loading...
is added to your shopping cart.
is added to your wish list.
Close
Gay Manga