Alt.Title: 夢みた週末 / Yume Mita Shuumatsu
It started out as a way to prepare for a future lover. Too long denied a flesh and blood companion, his substitute—a teddy bear—is now his love object. What happens when a persistent, excessively cheerful neighbor consumes his serious, carefully ordered life? An explosion of hurtful, panicked words.
Stepping back into his quiet life, he can't avoid what his insufferable neighbor left behind: cracks that expose his festering loneliness. Only one person can fill those cracks, but he's disappeared.
Related Products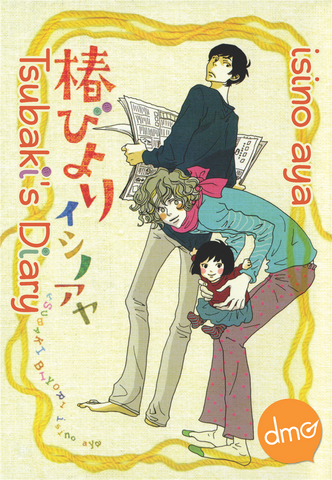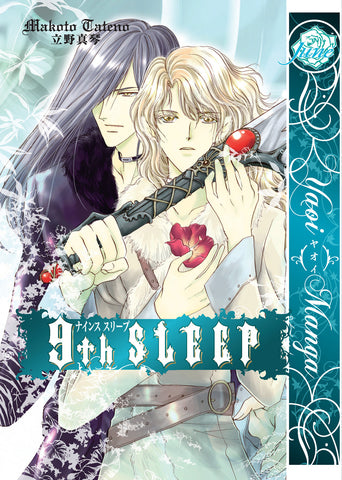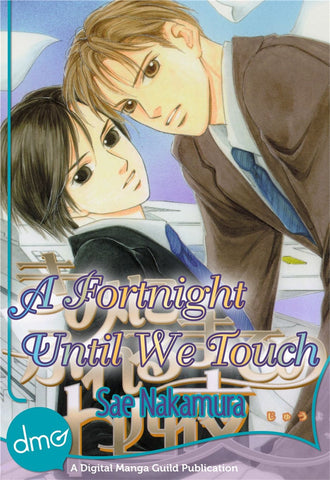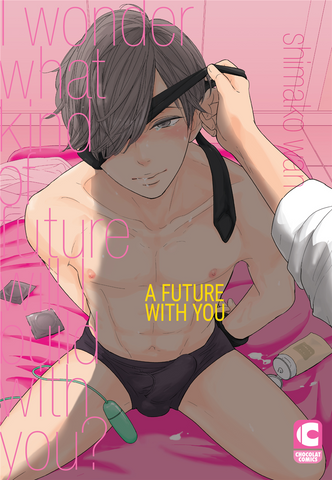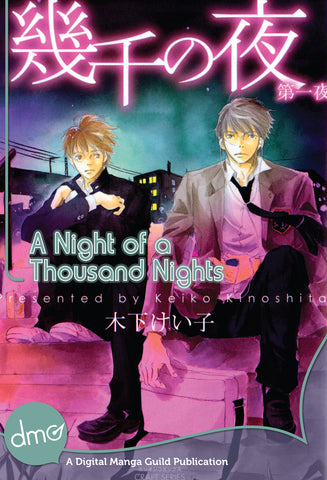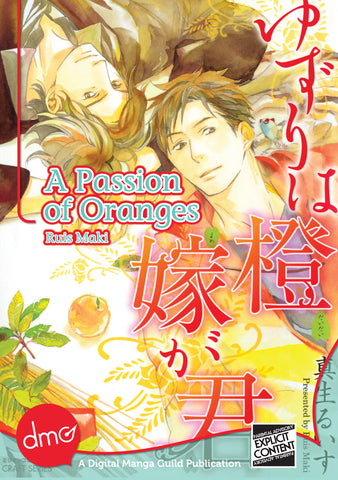 Loading...
is added to your shopping cart.
is added to your wish list.
Close
Gay Manga