Alt.Title: 雨色の居場所 / ameiro no ibasho
There are people who stand in the way, just by existing."
After cowardly quitting his company and abandoning his wife and child, Izumi Karashima takes up a job as Suzu Kotomiya's private tutor. After meeting Suzu, and hitting it off, he becomes intimidated by Suzu's invasive attachment and expectations. Angered by Izumi's attempt to leave him, Suzu boldly declares "I didn't give you permission to run away" and shackles Karashima with a belt. 
It's "that" kind of book. 
Related Products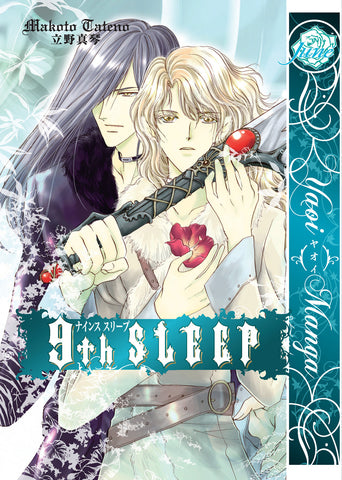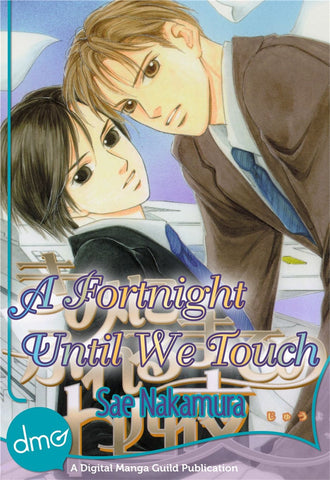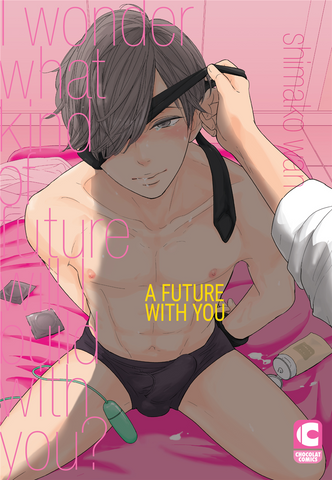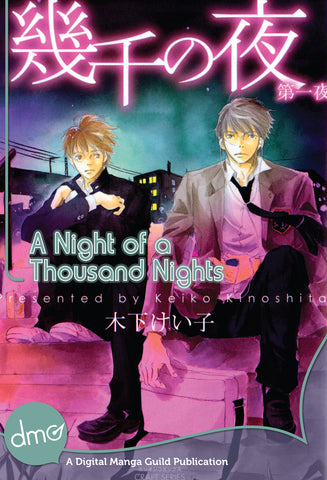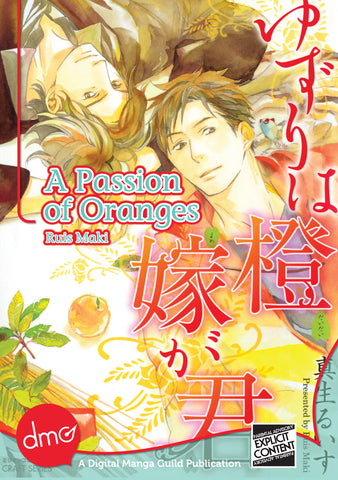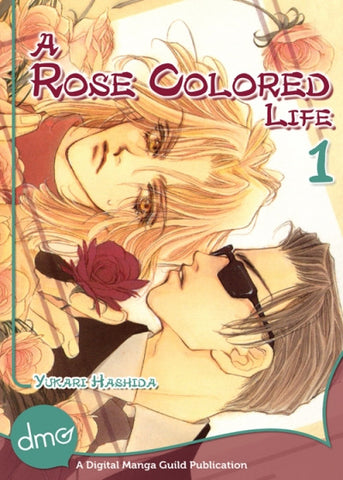 Loading...
is added to your shopping cart.
is added to your wish list.
Close
Gay Manga