Where Night's Blackbird in His Sad Infamy Sings
Alt.Title: Koe wa Shite Namida wa Mienu Nure Karasu / A Raven That Cries But Sheds No Tears / 声はして涙は見えぬ濡れ烏
In the hot Kyoto summer, Seiji was looking out towards his neighbor's unkept yard and among the overgrown weeds, there was Rin. Seiji simply couldn't take his eyes off of him every time he saw him in the yard.
Rin turns out to be a graduate student 3 years his senior. As a way to get to know him, he runs into Rin on their way university and despite the one-line replies from Rin, Seiji enjoys their time together.
But Rin doesn't want to be friends, he wants much more than that. Underneath that cold exterior, carnal desires rise to the surface. As a result, he kisses Seiji unexpectedly, warning him to stay away. But instead of backing off, Seiji is excited for what's to come...
It started out with a kiss, but how did it end up like this? 
Related Products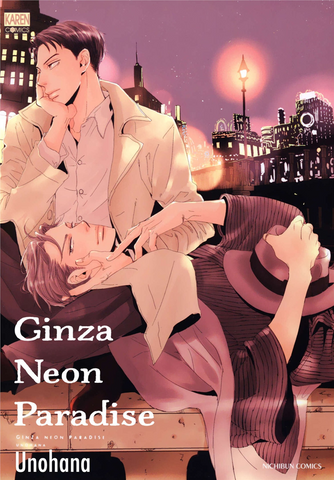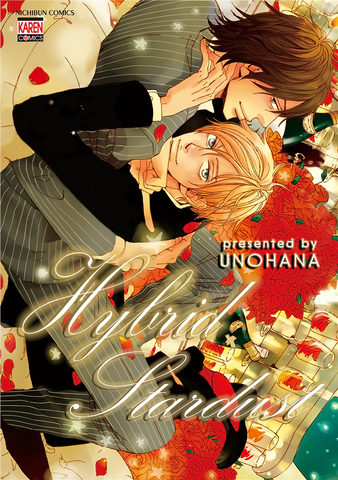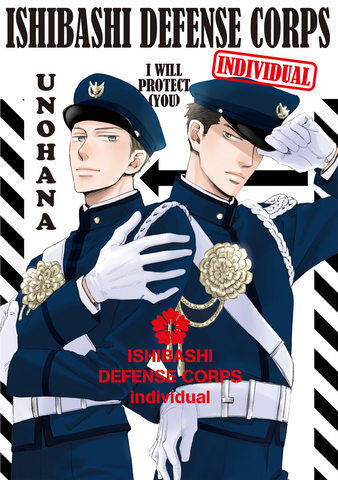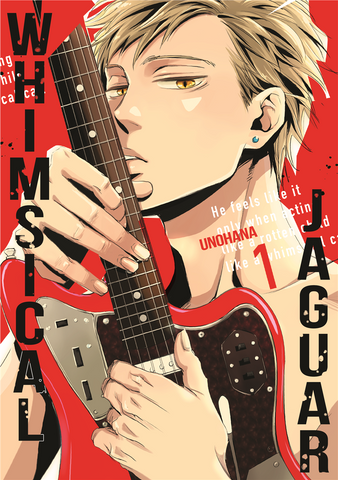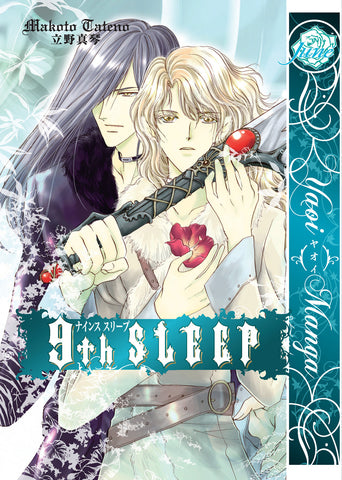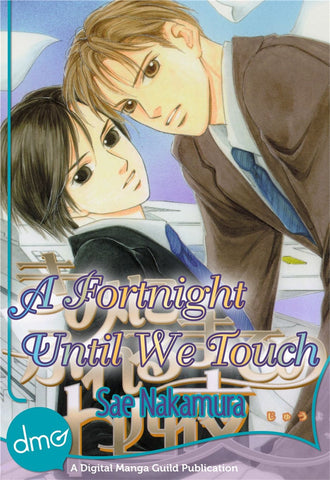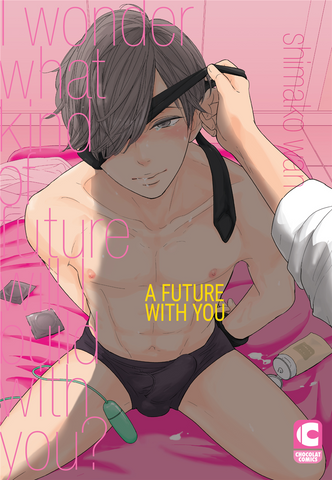 Home
/
Where Night's Blackbird in His Sad Infamy Sings
Loading...
is added to your shopping cart.
is added to your wish list.
Close
Gay Manga