Atl. Title: わんことにゃんこ Vol. 4 / Wanko to Nyanko Vol. 4
Junya and Atsu have scored a rare weekend away on a research trip to a beautiful hot spring! But when a freak accident turns their vacation into a living nightmare, they'll have to trust in the strength of their special bond if they hope to climb back into the light.
Dog X Cat mixes purrs and growls in a medley of animal magnetism and passionate, playful love! Can two men with totally different temperaments test the waters of true romance? And will living together prove to be a delight…or a disaster?
Related Products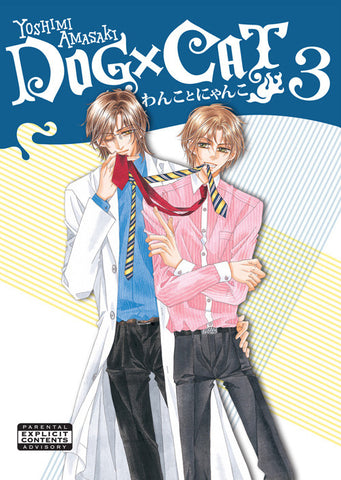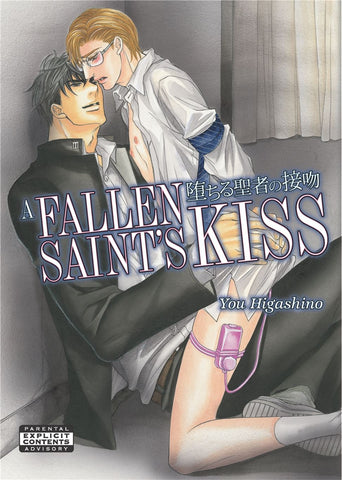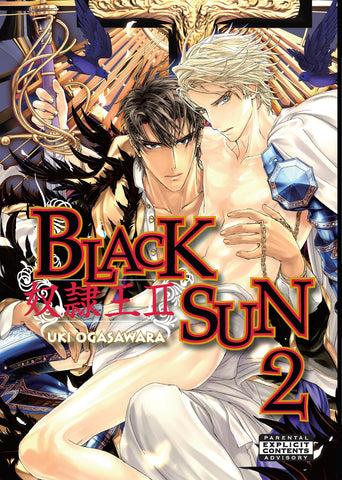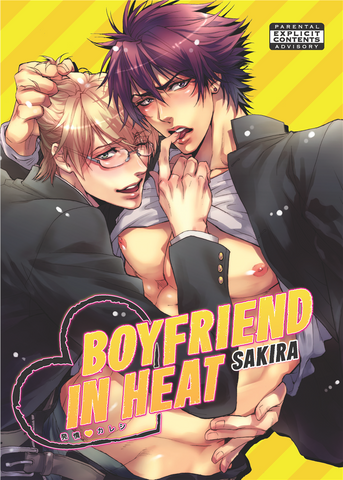 Loading...
is added to your shopping cart.
is added to your wish list.
Close
Gay Manga