Alt. Title: 
コンビニくん。/ konbini kun
Shy Nakaba has been a shut-in ever since gossip at school destroyed his reputation. But when his mom snags him a job to help him break out of his shell, he's forced to face a co-worker who knows a thing or two about courage and commitment! Can Nakaba stand tall and speak up for what he truly wants? Mr. Mini Mart serves up a sweet-and-salty story filled with brave confessions and bold crushes! Will the past catch up to a boy who wants nothing more than to hide away forever? Or will the future finally shine with the promise of brand-new beginnings?
Related Products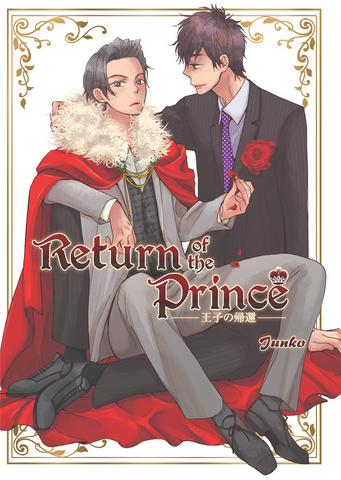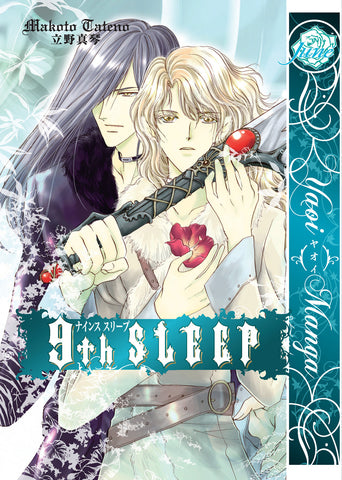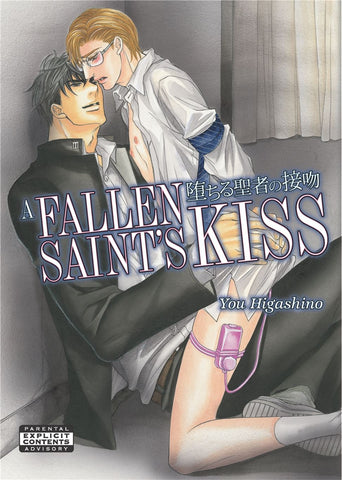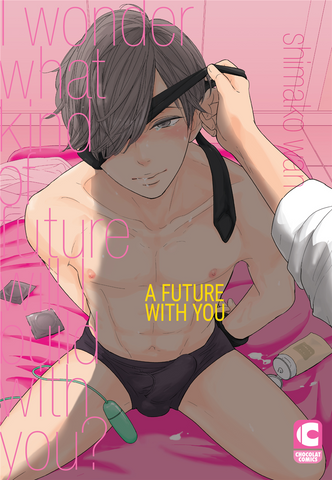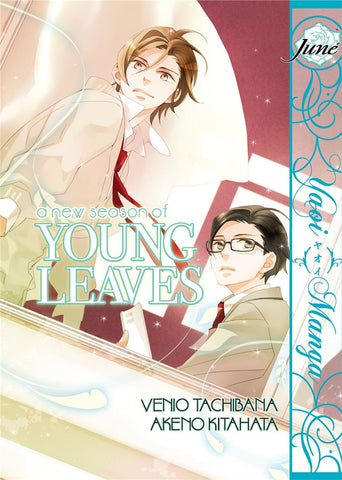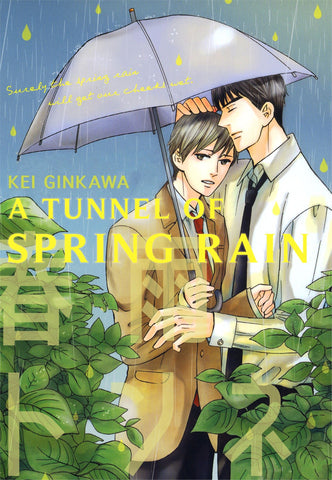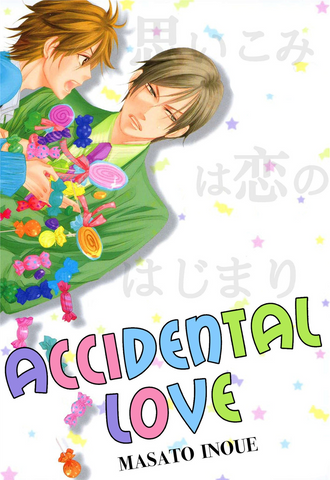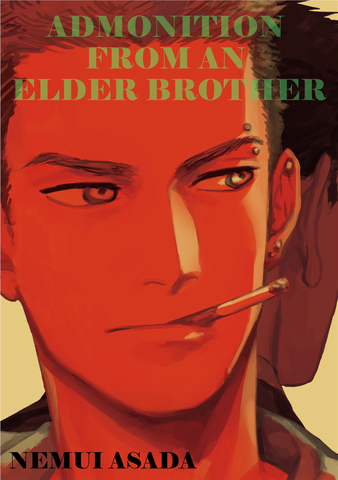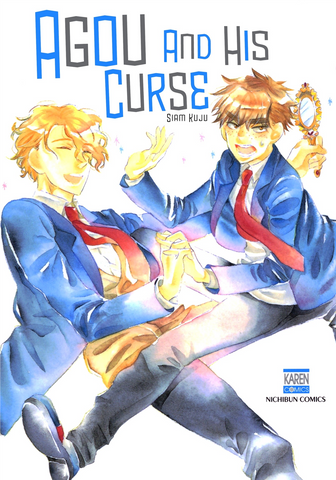 Loading...
is added to your shopping cart.
is added to your wish list.
Close
Gay Manga