Alt.Title: キスブルー Vol. 2 / Kisu Buruu Vol. 2

It's safe to call them opposites. Noda is a noncommittal playboy, while Tomosaka is the caring, sensitive type. Still, they have been best friends for the longest time.

But when an incident between them blurs the lines of friendship, Tomosaka anxiously hides his feelings away, desperate to preserve his friendship with Noda. Both know that things can't go back the way they were before, but Noda's idea of moving forward is causing tremendous pain to Tomosaka.

Kiss Blue explores the place where friendship ends and love begins. This stirring and sensitive masterpiece by Keiko Kinoshita concludes in this second volume.
Related Products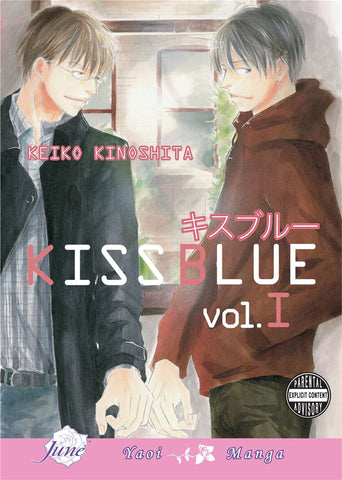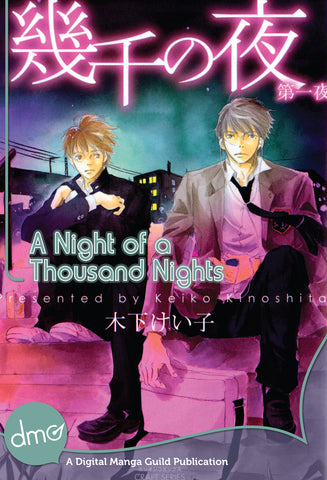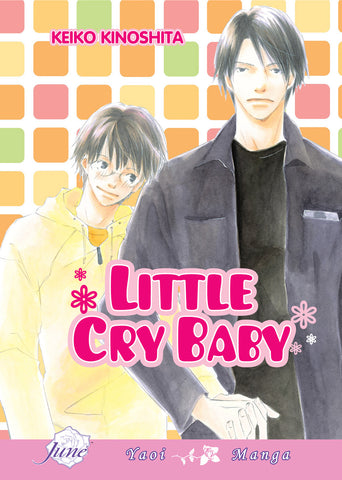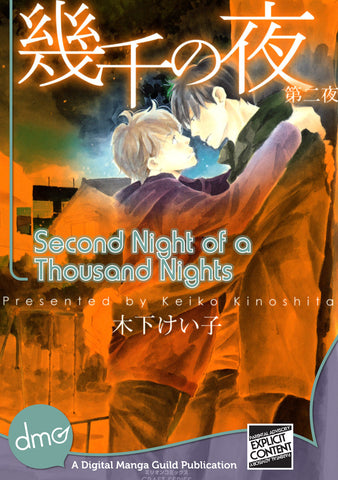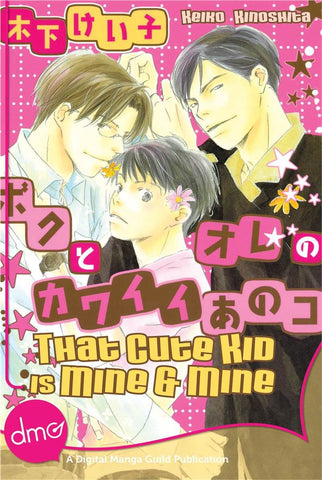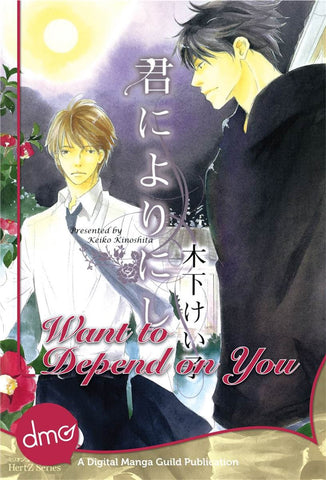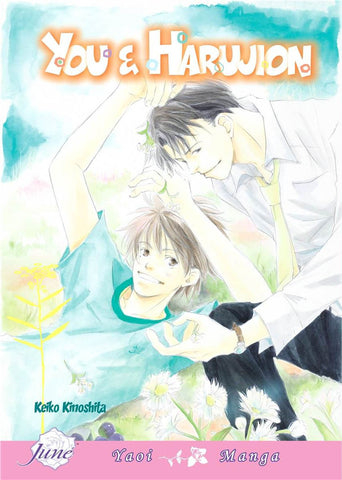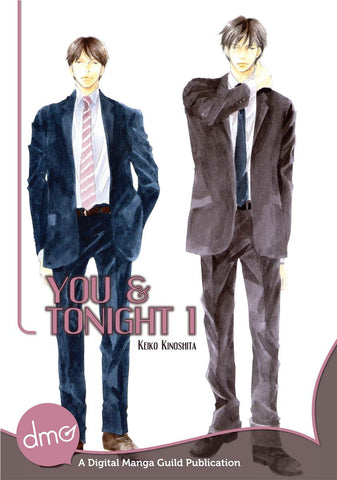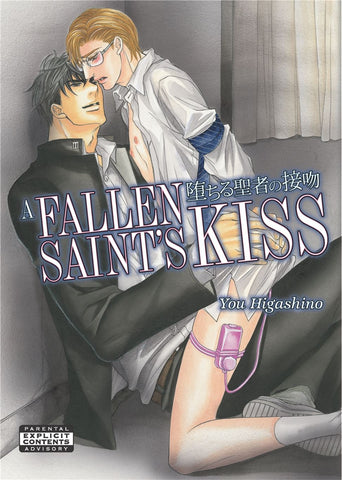 Loading...
is added to your shopping cart.
is added to your wish list.
Close
Gay Manga