Samejima-Kun And Sasahara-Kun
Alt. Title: 
鮫島くんと笹原くん / samejima kun to sasahara kun
Samejima and Sasahara are friends. They go to college together, they're in the same year, and they even work at the same place! But when Samejima confesses his feelings run deeper, their relationship explodes in passion... and irritation! Sasahara tries to ignore Samejima, and he tells him to wake up - he tries to accept him, and Samejima plays hard to get. It's enough to drive a man crazy, in more way than one!
Related Products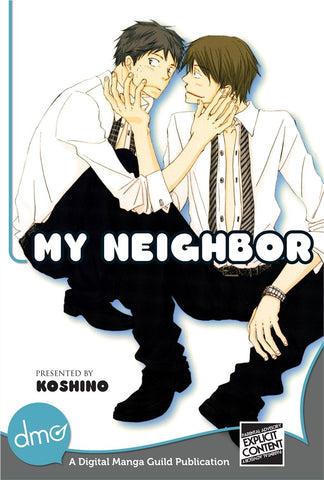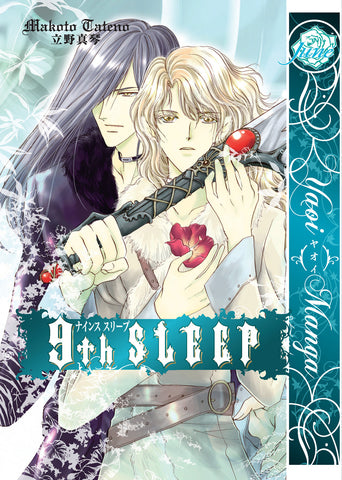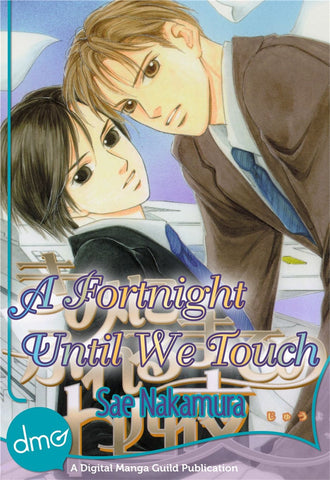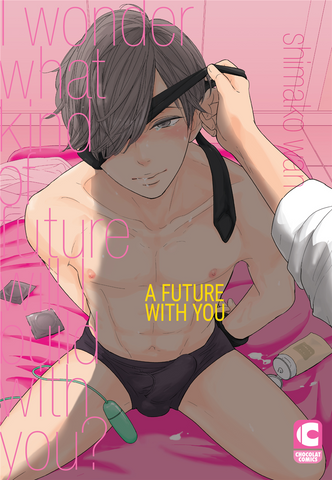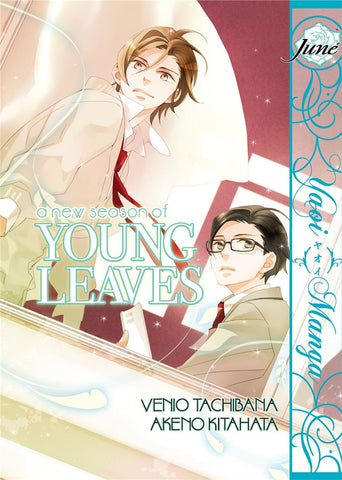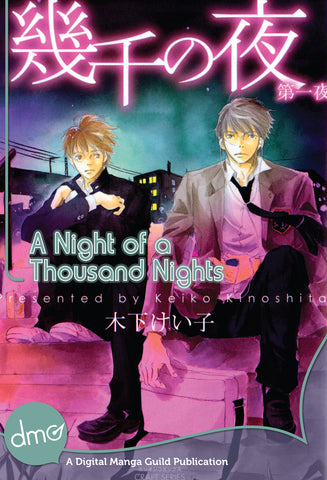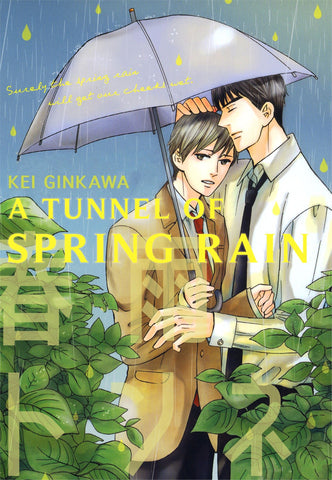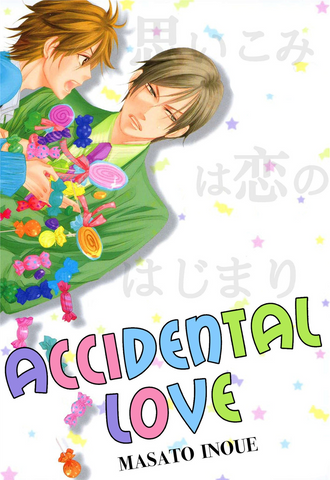 Loading...
is added to your shopping cart.
is added to your wish list.
Close
Gay Manga