Seven Days: Friday-Sunday
Alt. Title: 
セブンデイズ FRIDAY→SUNDAY 
Yuzuru asked Touji out as a half hearted joke, not expecting to be taken seriously. Touji accepted, and Yuzuru knew he was like the rest, relationship begun on a Monday, and dumped on the Sunday. What eh did not expect was the feelings that went beyond friendship that emerged. It's now Friday, and the end is approaching. But is it? Yuzuru may be mourning the inevitable, but what about Touji? Friday begins the end, but Sunday reveals all...The exciting conclusion to the popular boy's love manga by Tachibana Venio!
PLEASE NOTE:
The restocked version of this book was done through a process called POD or Print on Demand. During the compression process of printing this particular book, it experiences a glitch that results in a misprinting that causes some visible banding to appear throughout the book. 

Editorial Reviews:
SlightlyBiasedManga
It's a very, very sweet story, and the ending is worthy of the first volume. I was a little surprised it didn't go farther, but then again, the seven days are in the title. It stops once there's an end to that, and there's a very brief epilogue.
Related Products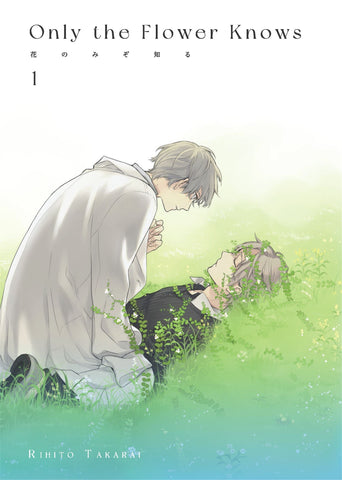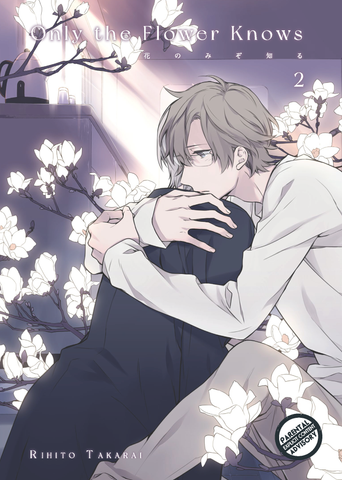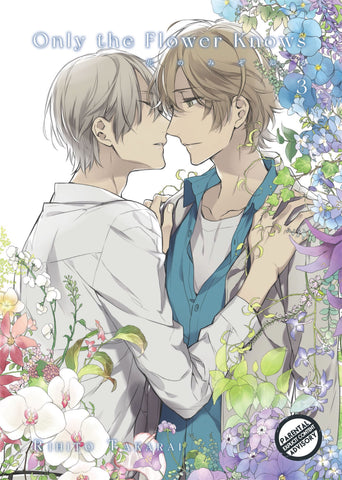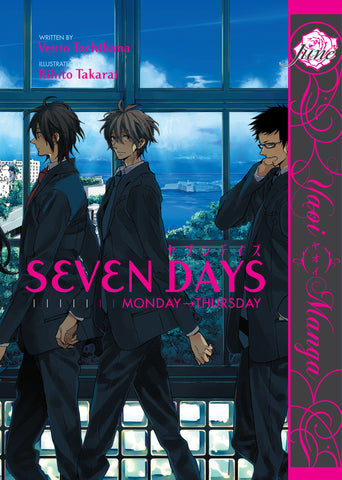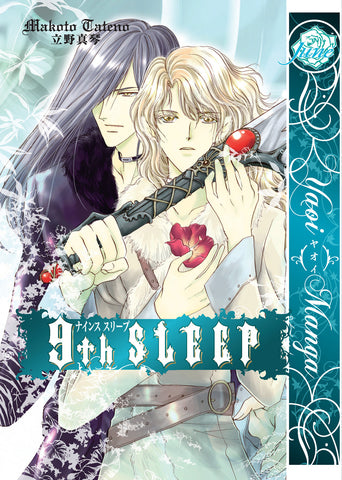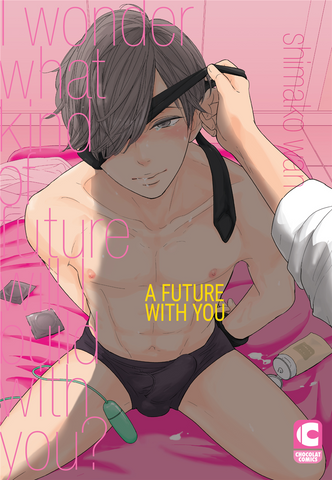 Loading...
is added to your shopping cart.
is added to your wish list.
Close
Gay Manga