Tyrant Falls In Love Vol. 11
Alt.Title: 恋する暴君 Vol. 11 / Koisuru BoKun Vol. 11
With his college graduation approaching, Morinaga officially begins job hunting.
Having found a potential lead while still managing to stay close to Soichi, everything seems to be going smoothly for Morinaga, until suddenly... he's shipped off to the company headquarters in Shizuoka — despite requesting to be placed at the Nagoya branch!
I can't stand being away from Soichi!
As Morinaga fights to stay in Nagoya, Soichi seems to have some plans of his own.
Does this spell disaster for their relationship moving forward?!
Find out in the 11th installment of this ever popular manga series!
Related Products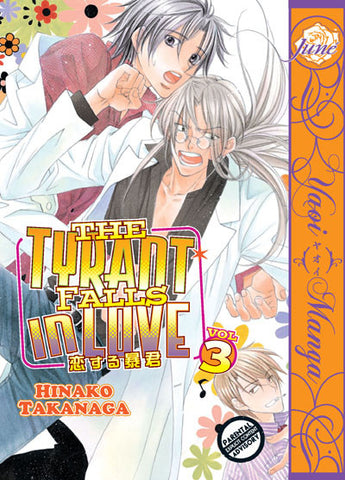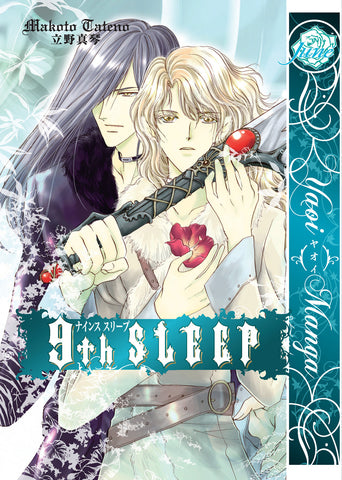 Loading...
is added to your shopping cart.
is added to your wish list.
Close
Gay Manga