Alt.Title: ブラックサン 奴隷王 / Burakku San: Dorei Ou
Gerun Fortress – a coastal stronghold along the Mediterranean Sea. Here, two-hundred Monastic Knights make their final stand against a league of 20,000 Middle Eastern soldiers led by General Jamal Jan. Called "beardless" by some, "shameless" by others, Jamal soon seizes the castle and its acting commander, Prince Leonard de Limbourg. The general's ideas of how to subjugate the enemy do not conform to the typical rules of warfare, however. In quick order, Prince Leonard finds himself stripped naked and forced to perform in front of his own men. Leonard's humiliation does not end there; now the general's captive slave, he is brought back to a strange land and presented before His Majesty the Sultan. Will Jamal's deviant attentions lead to certain punishment for both he and Prince Leonard?
Related Products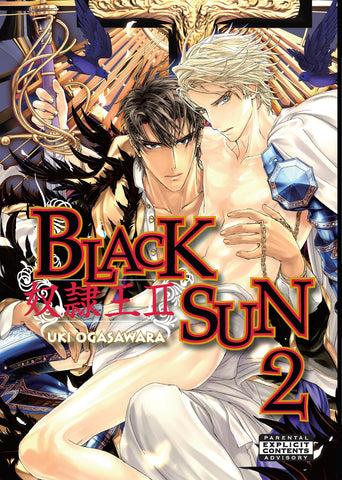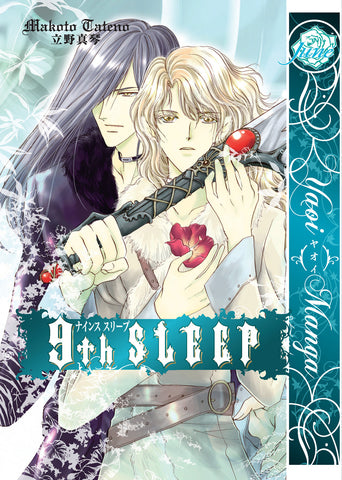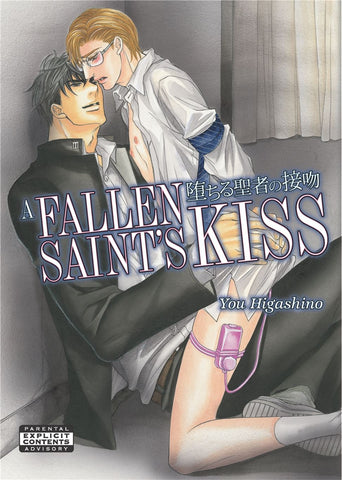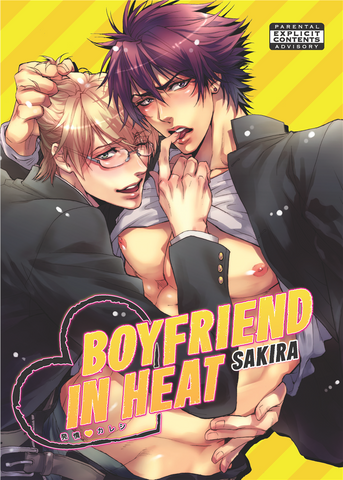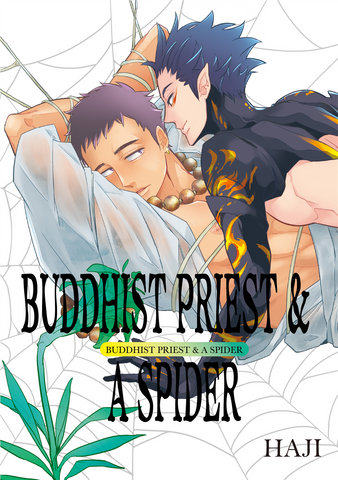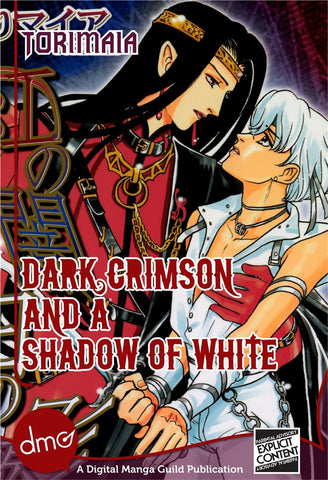 Loading...
is added to your shopping cart.
is added to your wish list.
Close
Gay Manga