Alt.Title: 作家、ドレイを飼う / Sakka, Dorei wo Kau
Poor Yuuta! He didn't mean to accidentally injure a man at the train station, but now he's stuck playing slave to the cranky (and gorgeous) author Tsubaki while his broken body mends...and it doesn't look like the sickbed will stay cold for long. The worst part? Yuuta has to type out Tsubaki's latest novel word for steamy word, and he's fighting to keep his new-found, illicit feelings to himself! Will real life and fantasy finally merge, or will master and servant keep searching for their storybook ending?

Some boys like to be playful pets, and other boys like to snarl and bite...but all the boys in Author's Pet know
what it truly takes to please their masters! Whether they're lowly shop assistants or frightened freshmen, each of these gorgeous men won't stop until they've licked, kicked and teased their way into your heart! Are you ready to play really rough?
Related Products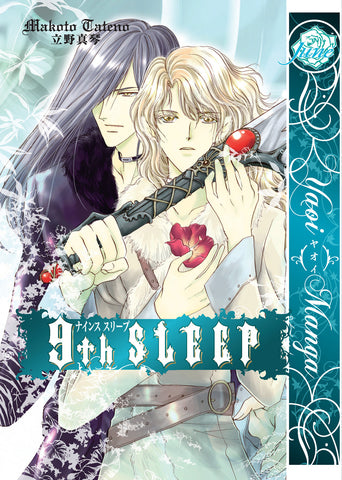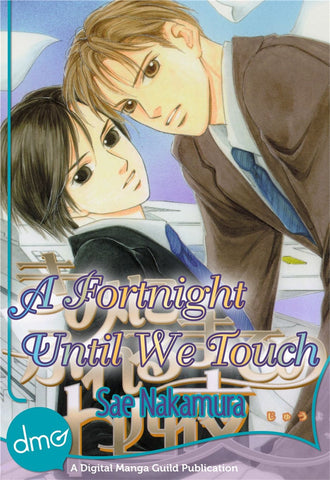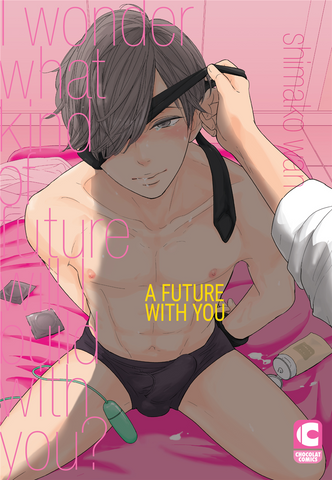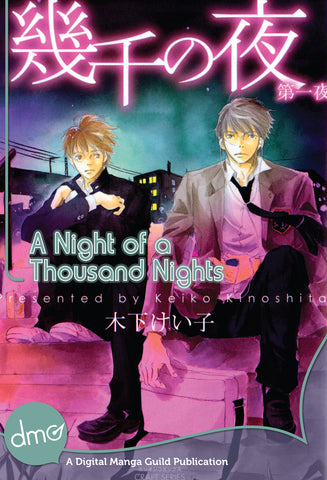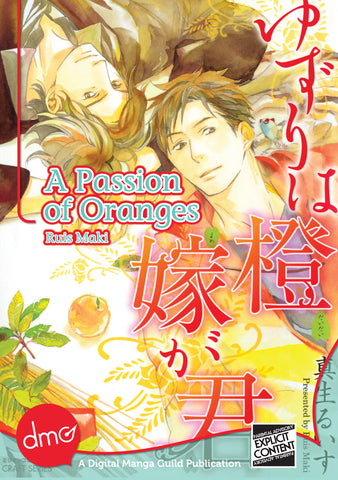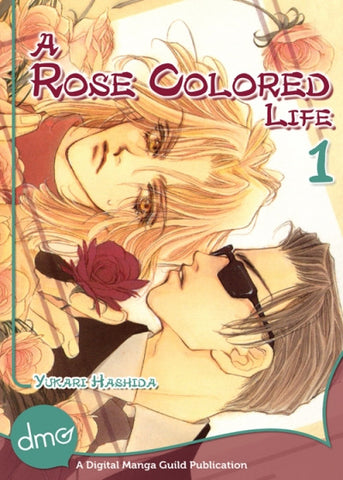 Loading...
is added to your shopping cart.
is added to your wish list.
Close
Gay Manga