Yuto Lennix is a former investigator for the Drug Enforcement Agency who has been falsely incarcerated 
for the murder of his partner. However, as luck would have it, not long after 
his 
sentencing, Yuto is 
visited by the FBI and offered a deal in exchange for his early release: find the leader of 
the 
terrorist 
cult 
who has been hiding in 
Schelger Prison!
Will Yuto be able to find this mysterious man, and finally prove his innocence? And 
what of his new 
cellmate, Dick Burnford?
Can he ever be on friendly terms with him?
Based on the hit novel, the manga adaptation of Deadlock is sure to keep you on the edge of your seat!
Related Products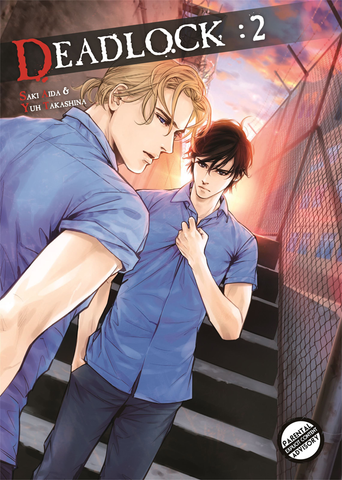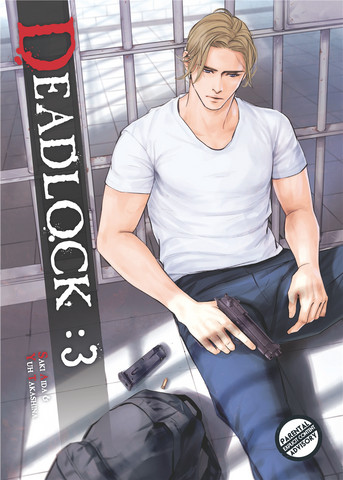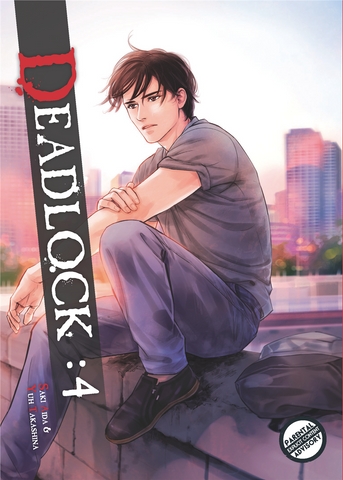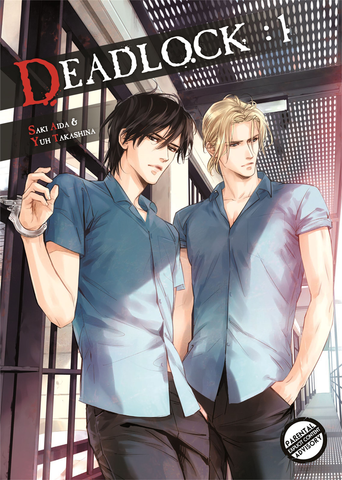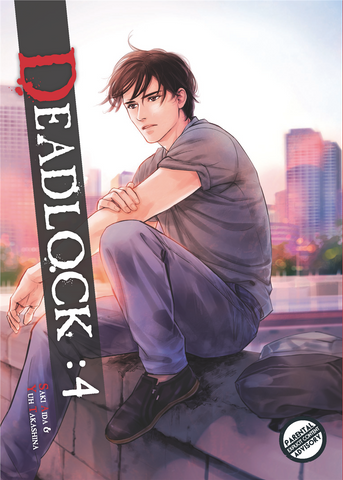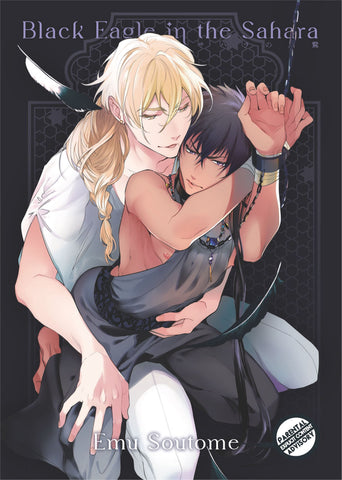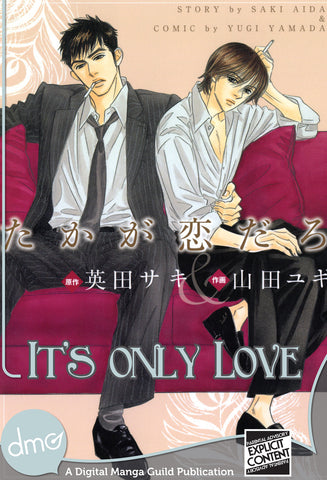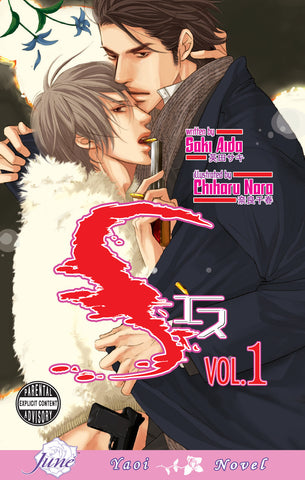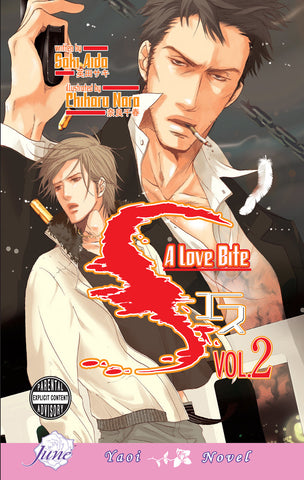 Loading...
is added to your shopping cart.
is added to your wish list.
Close
Gay Manga