Don't Say Anymore, Darling
Atl. Title: それを言ったらおしまいよ / Sore wo Ittara Oshimai yo
The only thing keeping Tadashi, a struggling song lyricist, alive is food handouts from Kouhei, a successful doctor. In fact, Tadashi has been leeching off of Kouhei for practically their entire professional lives. But Kouhei's parents want nothing more than to see their son settling down. As Kouhei is pushed ever more forcefully into an arranged marriage, will he finally admit that he sees Tadashi as something more than just a friend?
Related Products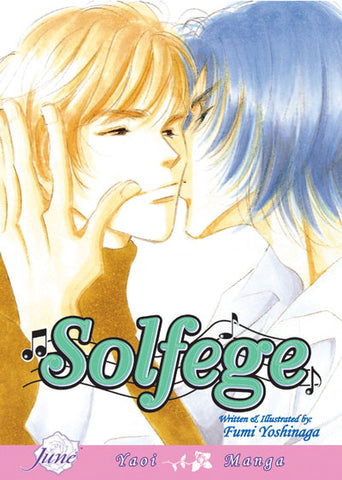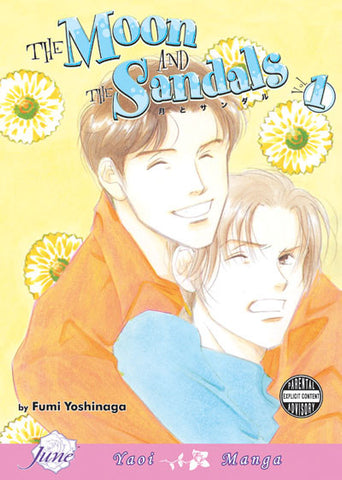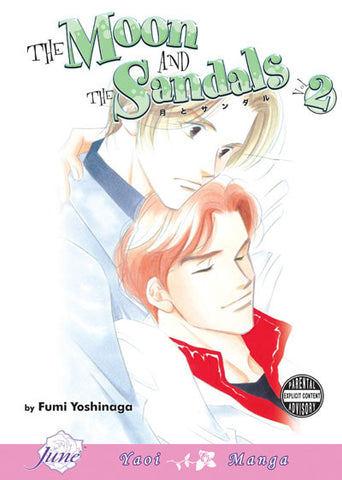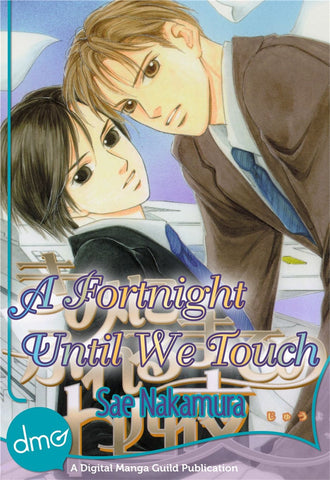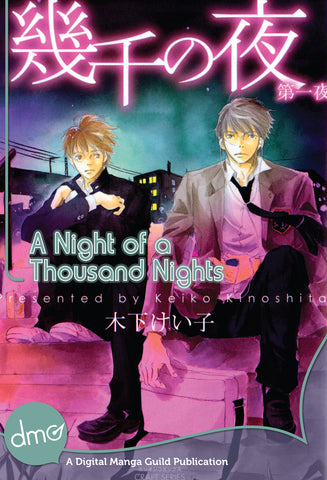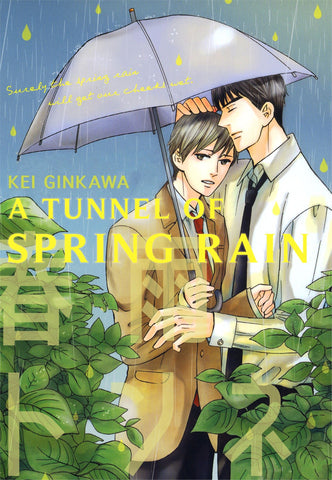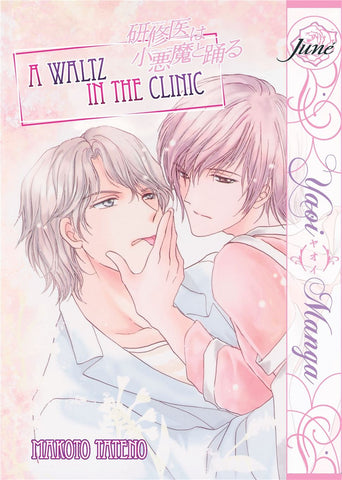 Loading...
is added to your shopping cart.
is added to your wish list.
Close
Gay Manga