Atl. Title: 少年娼婦 ① / Shounen Shoufu


Ayukawa is a hot up-and-comer in the flashy world of celebrities...but he pales in comparison to the superstar Mizuhara! It's impossible to pass a newsstand or television set without seeing Mizuhara's perfectly chiseled features or delicious body. So, when Ayukawa agrees to a special "transaction" involving his incredible idol, he figures it's just part of his rise to the top...but is there something (or someone) lurking behind the velvet curtain?
Related Products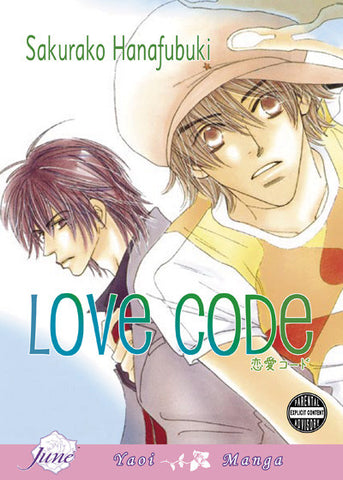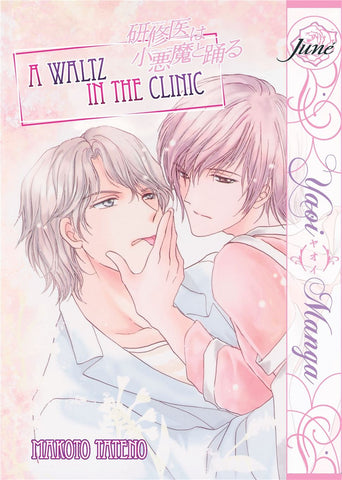 Loading...
is added to your shopping cart.
is added to your wish list.
Close
Gay Manga