Atl. Title:  恋愛幸福論 / Renai Koufukuron
"What's the greatest happiness one can know in love?" For Yutaka, there is only one answer: sex. To him, happiness and lust are the same thing. The likeable and respectable heir to the wealthy Fujiwara family is being torn inside-out by repressed physical desires. Then one day, Tohno, a transfer student, shows up at school. Yutaka sees Tohno as the "toy" that will make real all his desires and debauched fantasies. A life-long friendship based on trust and gratitude...will it all be shattered when Tohno learns the truth about Yutaka's obsession?
Related Products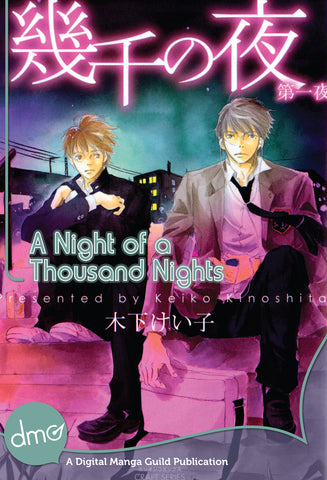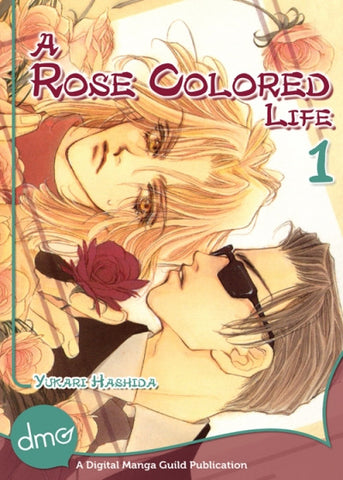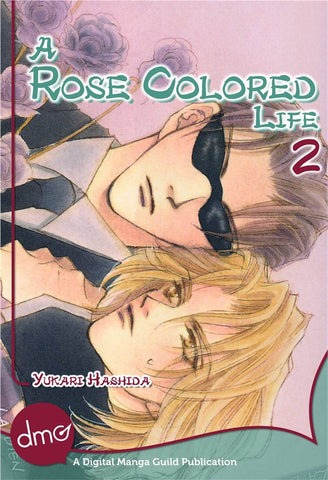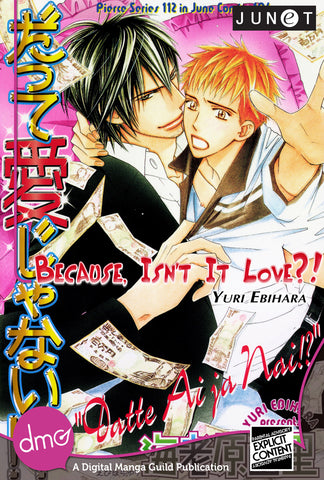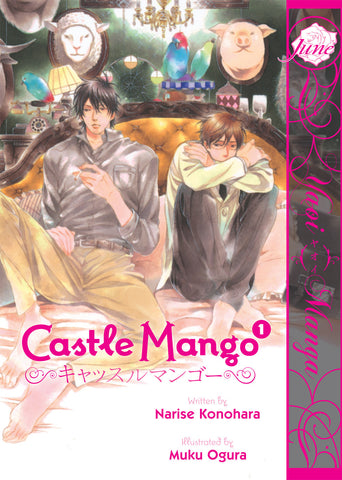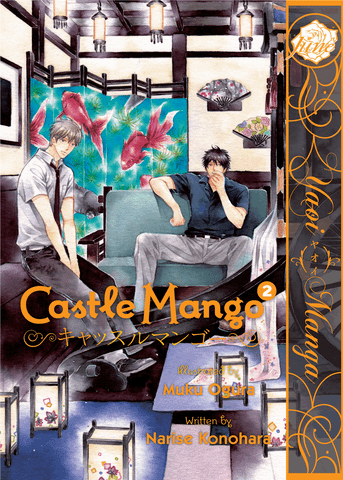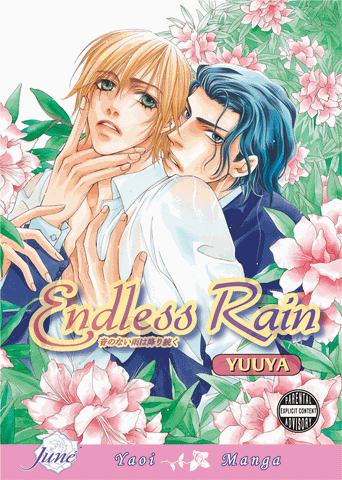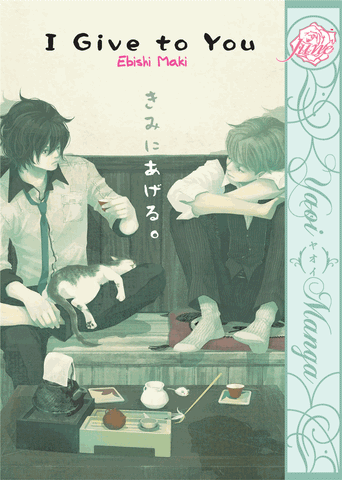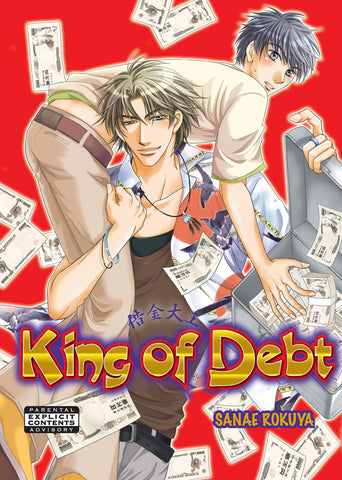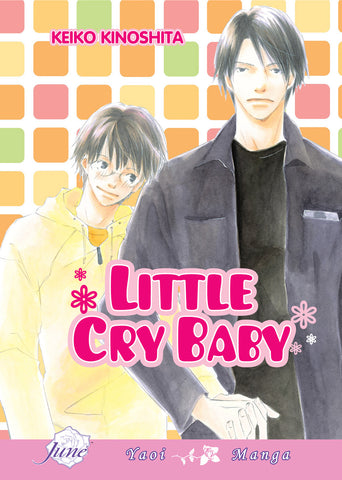 Loading...
is added to your shopping cart.
is added to your wish list.
Close
Gay Manga