The Tyrant Falls In Love Vol. 7
Alt.Title: 恋する暴君 Vol. 7 / Koisuru BoKun Vol. 7
Is Morinaga dreaming? Now that he and the ever-stubborn Tatsumi have made their house a home, it looks like they're finally a legitimate couple! But will a sudden visit from a troublingly familiar face shatter the illusion and throw everything (and everyone) into chaos?
Related Products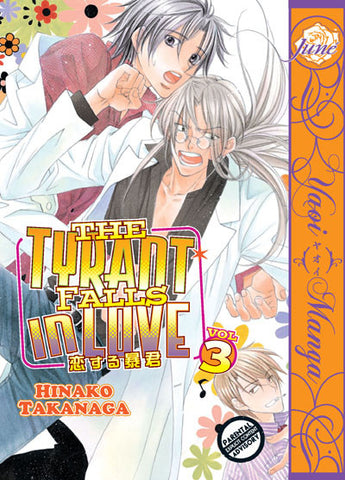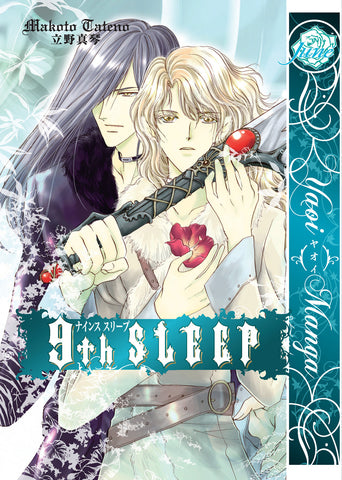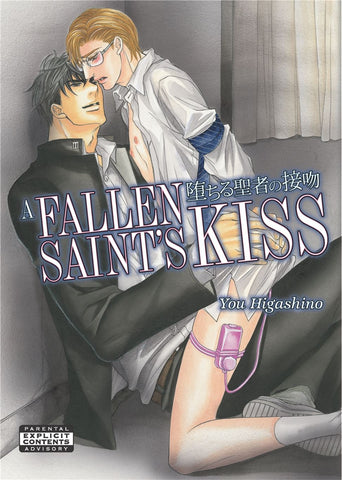 Loading...
is added to your shopping cart.
is added to your wish list.
Close
Gay Manga