Alt.Title: 嘘つきは恋をする / Usotsuki wa Koi wo Suru


After receiving an interesting phone call from his brother, Tatsuki Hiroshi decides to go for a visit. There he encounters Miura, and as the two get to know each other,they begin dating. It is not supposed to be for anything but fun with no strings attached. So when did Tatsuki become a fool for love? What is he to do?! As he finds out, affairs of the heart are complicated!
Related Products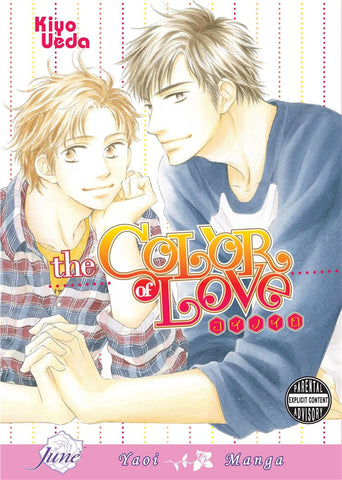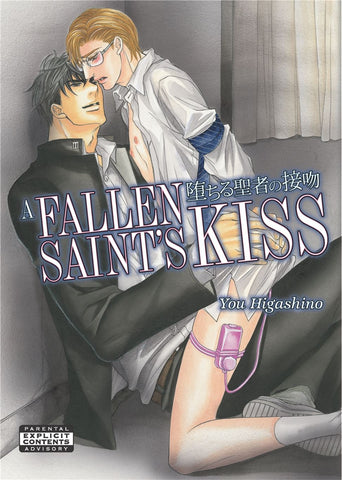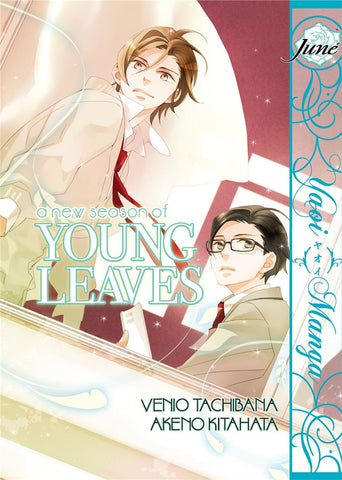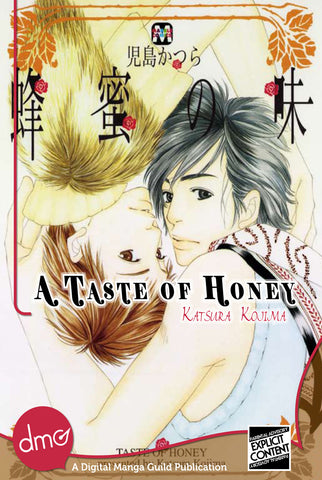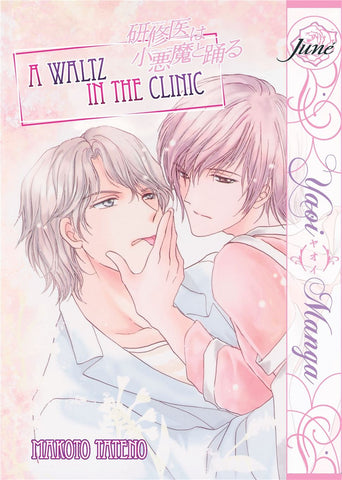 Loading...
is added to your shopping cart.
is added to your wish list.
Close
Gay Manga