Yokan - Premonition vol. 1
Alt.Title: 予感 Vol. 1 / Yokan Vol. 1
Akira, lead vocalist of the popular band CHARON, desires to have a song written by the famous actor and talented lyricist Sunaga. Sunaga agrees, but demands Akira's body as payment! Akira is faced with a dilemma, that isn't made any easier by Sunaga's carefree attitude and constant sexual advances. But is it just possible for Akira to maybe feel something for Sunaga too? From bestselling mangaka Makoto Tateno, creator of Yellow and Steal Moon!
Related Products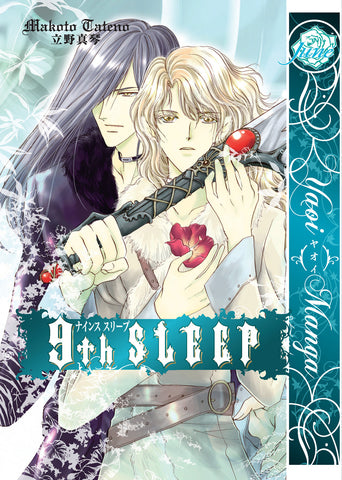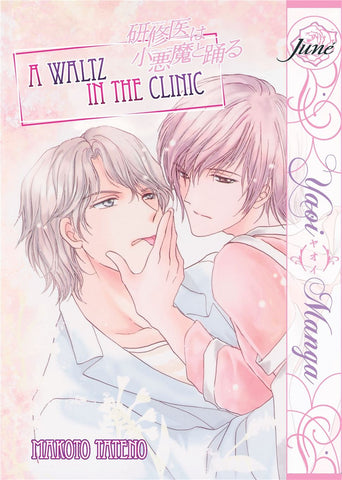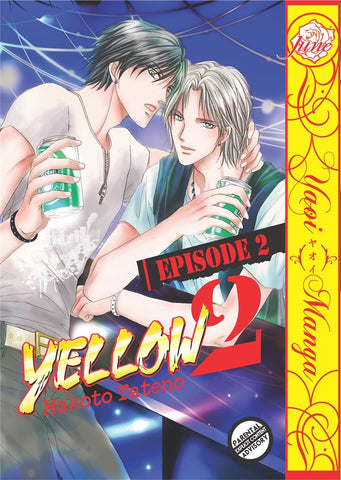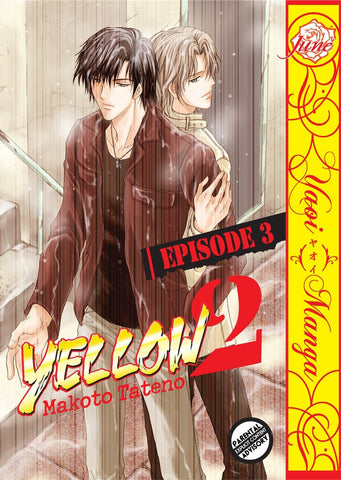 Loading...
is added to your shopping cart.
is added to your wish list.
Close
Gay Manga