Alt.Title: 色恋蟲 / Irokoimushi
Takamura Fujiue is a energetic and preppy high school student... or at least, that's what he wants Renge to believe.
Behind that preppy facade, lies a crime syndicate for the Kushamochi group with plans to infiltrate the enemy's organization. How does he plan to infiltrate? By getting friendly with the boss' mistress, bartender Renge Mibu. But with Takamura being 18 years old and Renge being 32, there is an advantage of experience and things do not go so smoothly for Takamura. And with someone as seductive and sly as Renge, can Takamura follow-through with his mission? 
In the battle between love and duty, Takamura and Renge will have to decide which is most near and dear to them. 
Related Products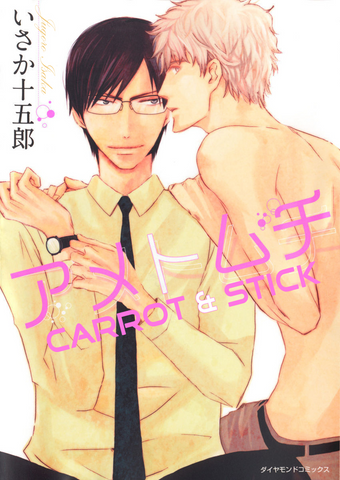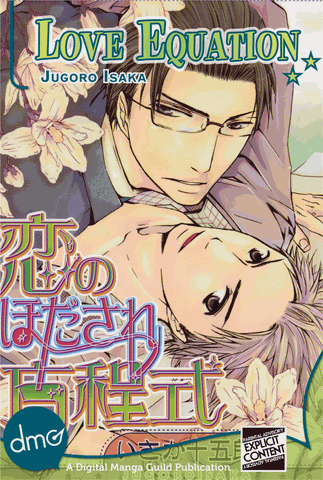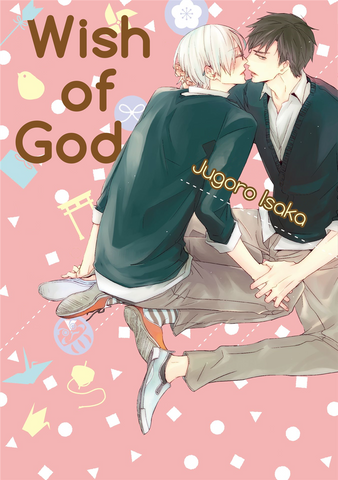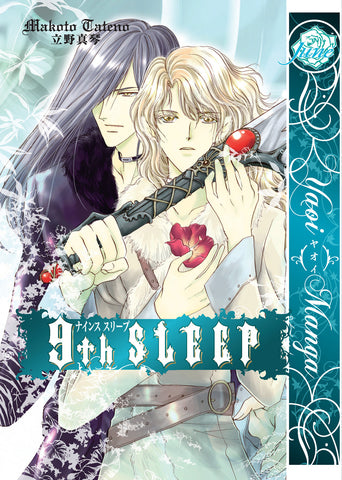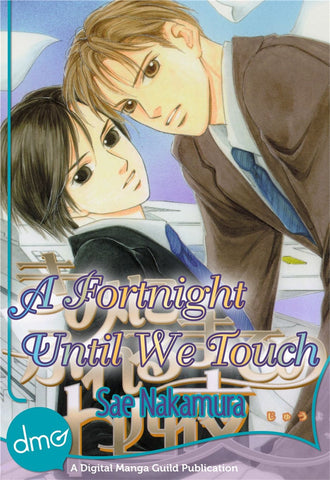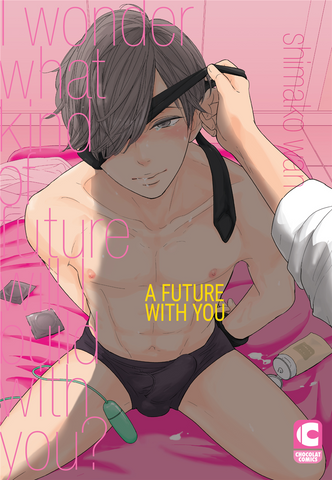 Home
/
A Touch of the Love Bug
Loading...
is added to your shopping cart.
is added to your wish list.
Close
Gay Manga