Alt.Title:  絶対、服従命令 / Zettai Hukujuu Meirei Ore ga Iukoto Kikuwake nee!
"Kikuma, sit." Even though the last thing he wants is to listen to orders, for some reason, his body obeys… Being fingered back there, and having a cock ring in front… He wants to cum, but can't…! The school's most notorious delinquent, Kikuma Teranishi, gets told he'll be changing dorm rooms as punishment for breaking school rules. He begrudgingly heads towards his new room, but when he meets the head of the dorm, Uryu Takasumi, a strange sensation he's never before felt rises within him… His body aches, and he suddenly wants to enact all of his rising urges with Takasumi… What's going on? When he breaks the rules once again, he's given a condition by Takasumi. This is how their master-servant relationship begins… "Follow the rules and you'll get praised. Break them, and you'll be punished."
Related Products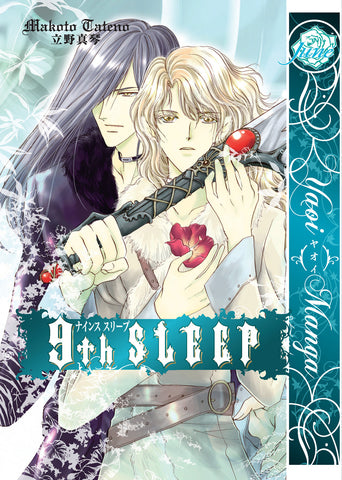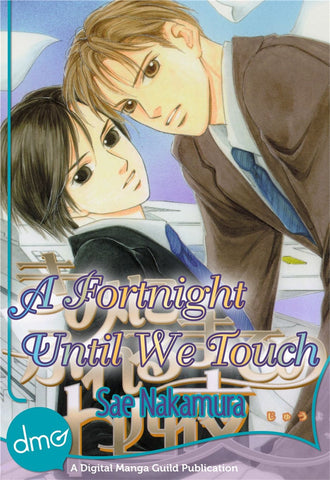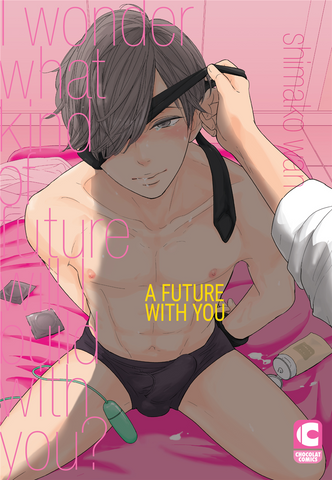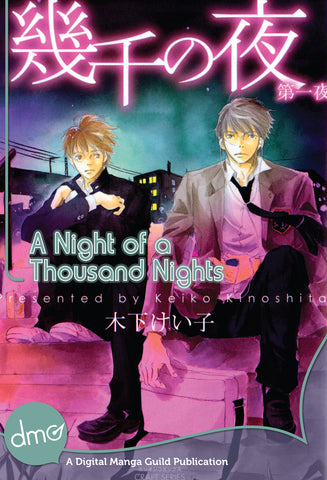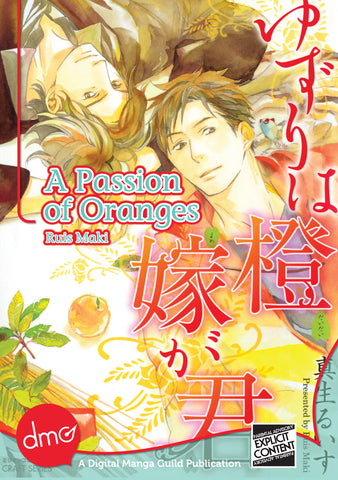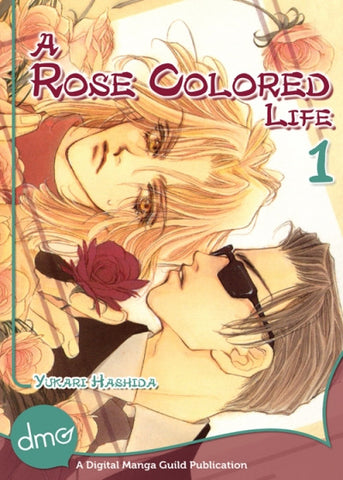 Home
/
ABSOLUTE OBEDIENCE ORDER
Loading...
is added to your shopping cart.
is added to your wish list.
Close
Gay Manga