Alt.Title: A-chan wa Sobakasukko / あーちゃんはそばかすっコ


Narcissist Agou has a huge ego about his appearance and there is no one that can top his beauty.... that is, until he crossed paths with Namuri Maimoto, a "total stud." Off the bat, Agou feels the need to defend his reigning title as most beautiful.
But how can he defend his title if he's suddenly cursed with an ugly face?
One of his admirers curses him with a dose of ugly that only his crush and he himself can see.
So why does Namuri see his ugly face!?
Agou doesn't like him like that... right? They're supposed to be rivals after all.
Agou can try and hide his ugly face from his crush but rather than be put off, Namuri can't help but want to see more.~
Related Products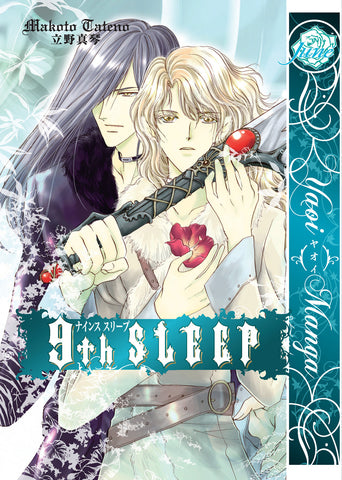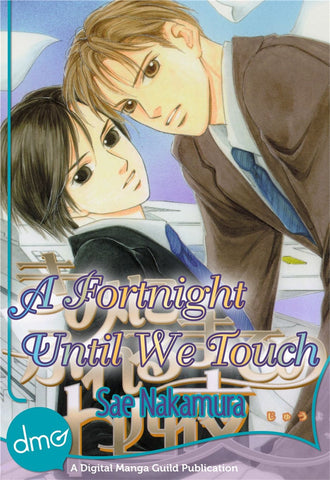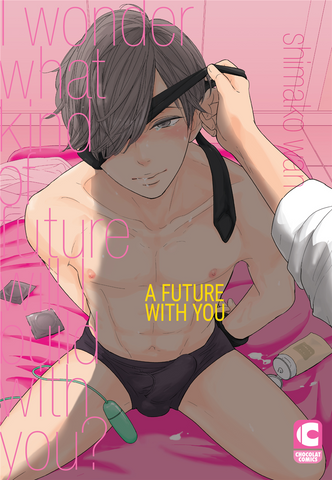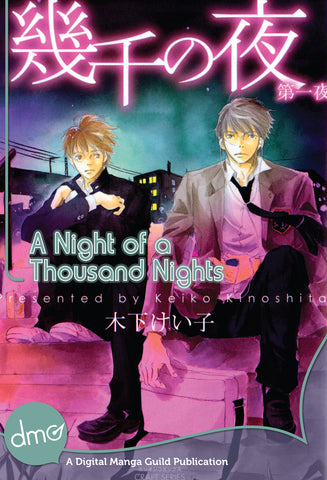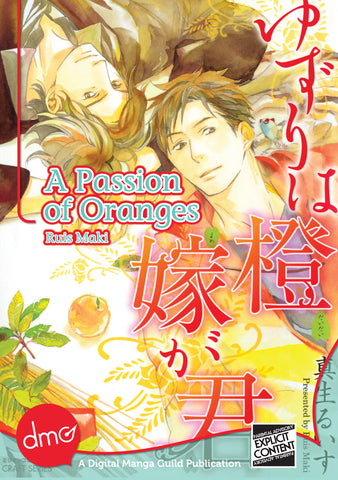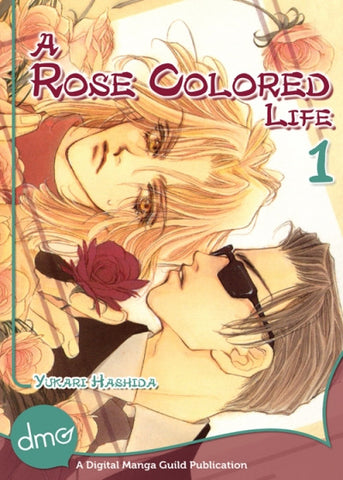 Home
/
Agou and His Curse
Loading...
is added to your shopping cart.
is added to your wish list.
Close
Gay Manga