Alt.Title: ずっとずっと。 / zutto zutto


Sanpei is strict, abrupt, and far too serious for his own good. His friend and co-worker, Tani, is outgoing, flashy, and slightly airheaded. When Tani is forced to quit his job and take over the family business, he's determined to take Sanpei back with him – as his wife! Sanpei's liked Tani for a long time, but will the overly-serious Sanpei let Tani into his heart, or will he end up pushing Tani away before things go too far?
Related Products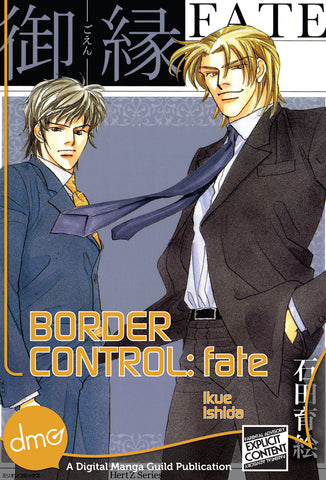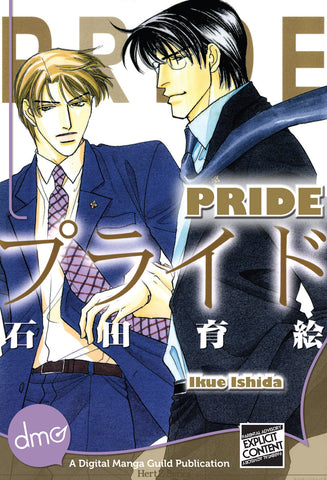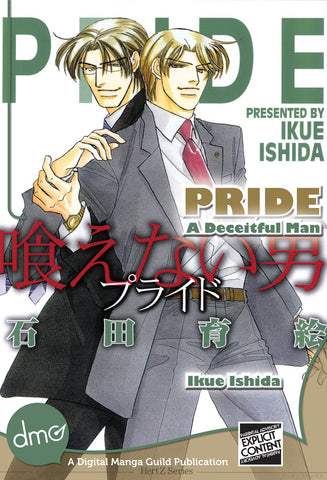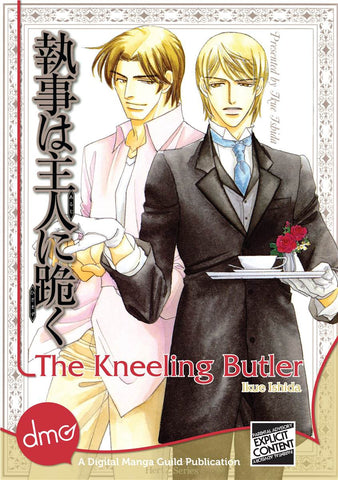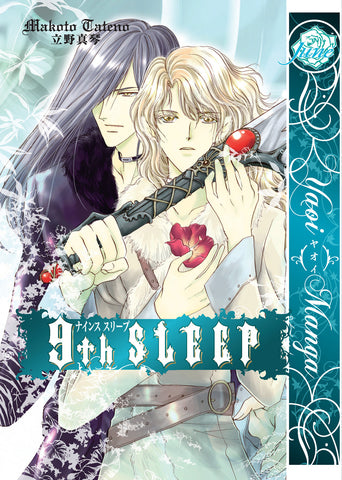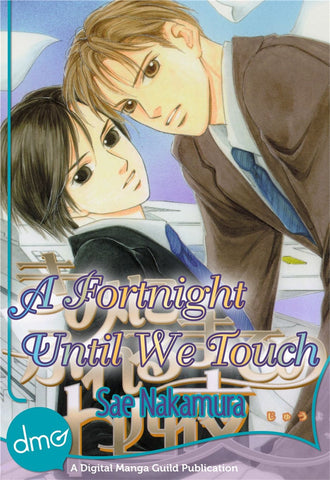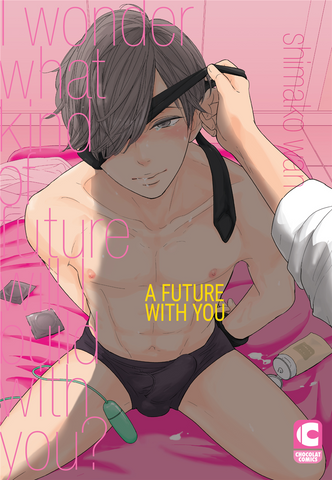 Loading...
is added to your shopping cart.
is added to your wish list.
Close
Gay Manga