An Unmapped Country, Somewhere in This World
Alt. Title: 
その世のどこか、地図にない国 / 
The Uncharted Kingdom of Oraie
"This is a kiss for my seven years of love for you."
Letting his curiosity guide him on a trip around the world, Shin's hard work has allowed him to infiltrate a land completely cut off from the world, the "unmapped country," Oraie. In a country filled with mystery, Shin meets the noble young king Musutia and his cool and refined servant, the beauty Noe.
In order to save the life of Musutia, infected with a near fatal disease unique to Oraie, Shin bears witness to the repeated practice of a "healing kiss" between lord and retainer. In wake of Noe's burning lust, will Shin…?
Will a day come when lord and vassal can "kiss for love," before they both go crazy from yearning?
Penned with all of Taino Nikke's power of craft, we give you a beautiful tale of fated love in a small fantastical land.
Related Products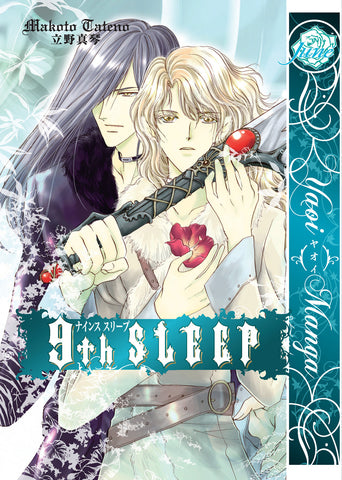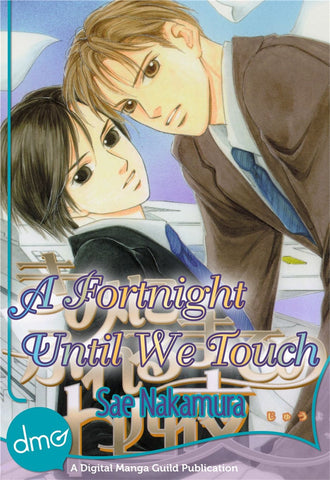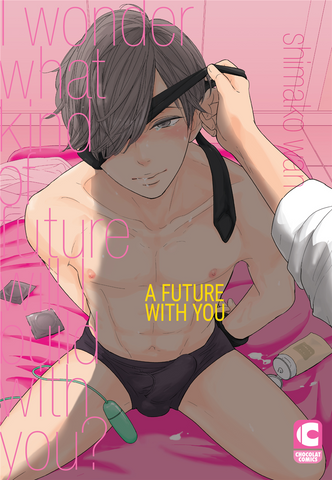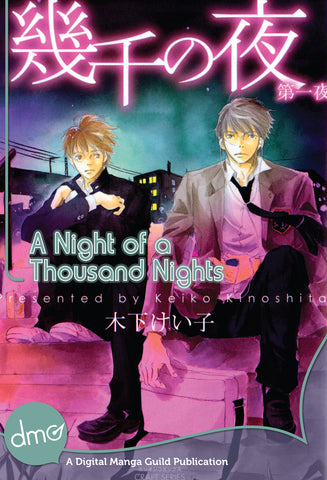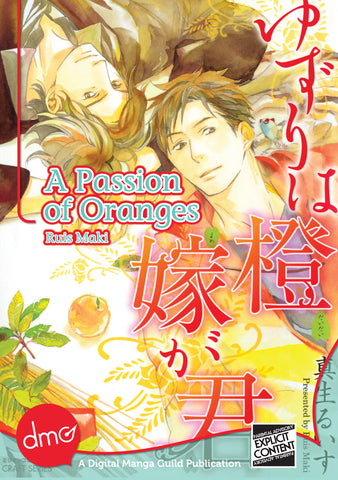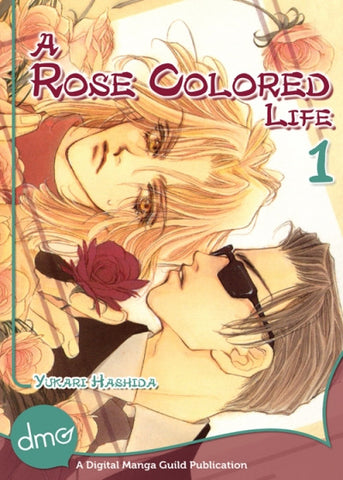 Home
/
An Unmapped Country, Somewhere in This World
Loading...
is added to your shopping cart.
is added to your wish list.
Close
Gay Manga