Alt.Title: Aoiro Chalk / アオイロチョーク
Miyatake and Saijo, the tall freshmen from basketball club who always compete against each other on everything, have been hanging out together since junior high. After entering high school, they became closer to Komori, the tiny and gentle guy who immediately charmed both of them. Miyatake assumed Komori is interested more in Saijo who is a better basketball player, so he started avoiding his crush. Little he knows Komori might care about him more than he thought… Meanwhile, Nakatani, the giant ace from basketball club, started approaching Saijo aggressively. This volume includes a one-shot "My Neighbor is Handsome and I'm Ugly" Manabu is just an ordinary man with an average face who lives in a run-down apartment. One day Ikeda, a handsome and gentle new neighbor invited Manabu to have dinner in his room. When Manabu is busy playing with Ikeda's odd dog , Ikeda suddenly hugged him..?!
[164 Pages]

Related Products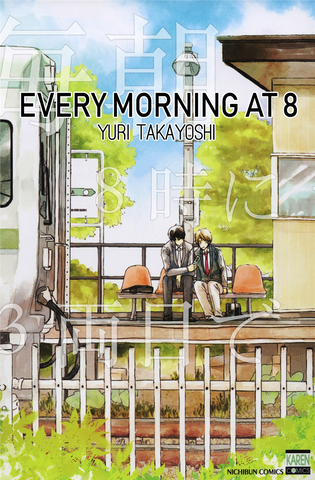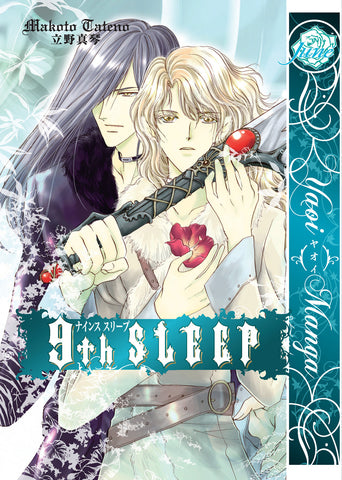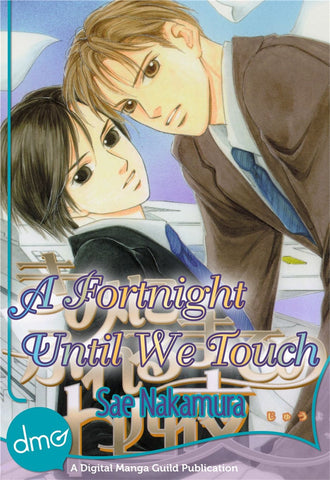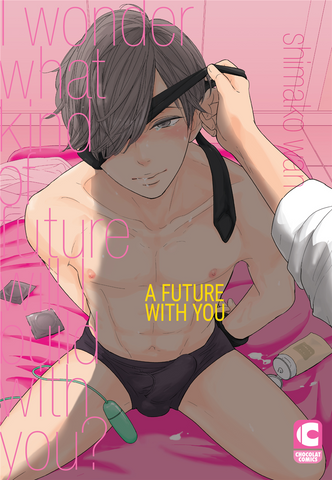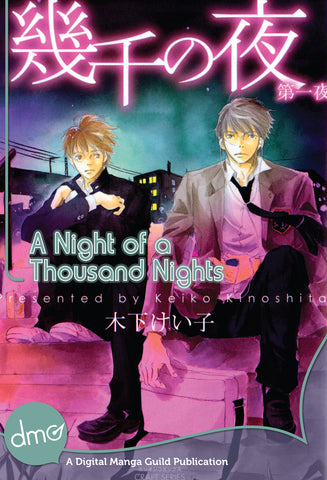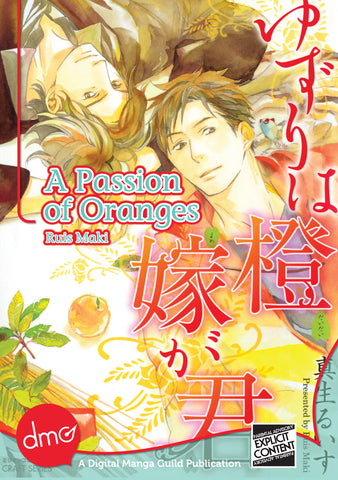 Loading...
is added to your shopping cart.
is added to your wish list.
Close
Gay Manga